Showing 6 posts in Title VII Retaliation; Faragher/Ellerth.
Effectively responding to employee discrimination complaints by current employees without running afoul of federal and state anti-retaliation laws presents a slippery slope for all employers. In fact, retaliation complaints make up nearly half of all discrimination charges filed with the EEOC today. Thus, it is critical that employers, their managers, supervisors, and employees understand who the laws protect and what constitutes retaliation.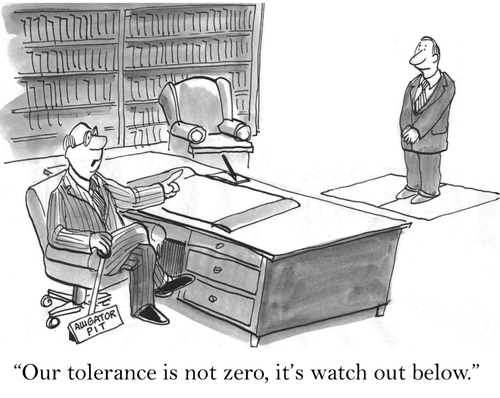 On Thursday the EEOC sought to clarify these standards by issuing updated proposed enforcement guidance. The proposal is the first update to the EEOC's Compliance Manual since 1998. The proposal was prompted by significant developments in the law and the marked increase of retaliation claims over the last eighteen years.
The 76-page proposal covers the definition of retaliation, the elements of a retaliation claim, interference claims under the Americans with Disabilities Act, remedies, and best practices. Rather than summarize all of the above, I will highlight the most significant developments below. More ›
Search

Subscribe via Email


Subscribe to this blog's feed

Follow us on Twitter
Topics
Title VII Retaliation; Faragher/Ellerth
Blog Editors