Showing 7 posts from September 2015.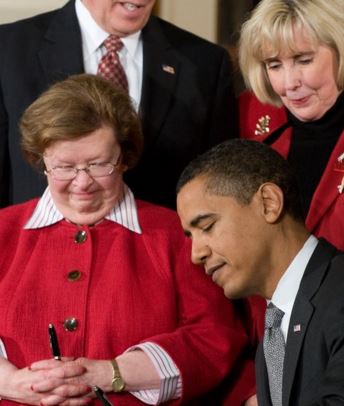 Hinshaw attorneys are hard at work preparing timely and interesting presentations for our 2015 Labor & Employment Law Seminar, set for Tuesday, October 6, 2015, in Hoffman Estates, Illinois. Have you been wondering...
... what's going on at the NLRB, and how it impacts your company?
... how the impending changes in FLSA classifications will affect your bottom line?
... how new gun laws, gay marriage, and medical marijuana will impact the workplace?
... what the Supreme Court's bombshell decision in Young v. UPS means for your pregnant employees?
... what your obligations and best practices are for employee retirement plans?
... how on Earth to navigate the dangerous waters of FMLA, ADA and workers comp laws?
Hinshaw experts will be answering all of these questions, as well as providing an annual update of the year's biggest stories, giving you a unique behind-the-scenes look at how Hinshaw attorneys think through common employer questions, and — to end the day — the return of our ever-popular "Advice on Tap" session where Hinshaw attorneys will answer your toughest questions over beer, wine, and snacks.
This year's seminar is being held at the Stonegate Conference & Banquet Centre from 9:00 a.m. until 5:00 p.m. Click to view Hinshaw's 2015 Labor & Employment Seminar brochure for additional details.
Space is limited, so REGISTER NOW!
Search

Subscribe via Email


Subscribe to this blog's feed

Follow us on Twitter
Blog Editors