New York State Employers Must Provide Digital Copies Of Workplace Posters
On December 16, 2022, Governor Kathy Hochul signed into law an amendment to Section 201 of the New York Labor Law. Previously, Section 201 had required that employers post certain rules and orders furnished by the Commissioner of Labor of the State of New York in conspicuous places on each floor of the employer's premises.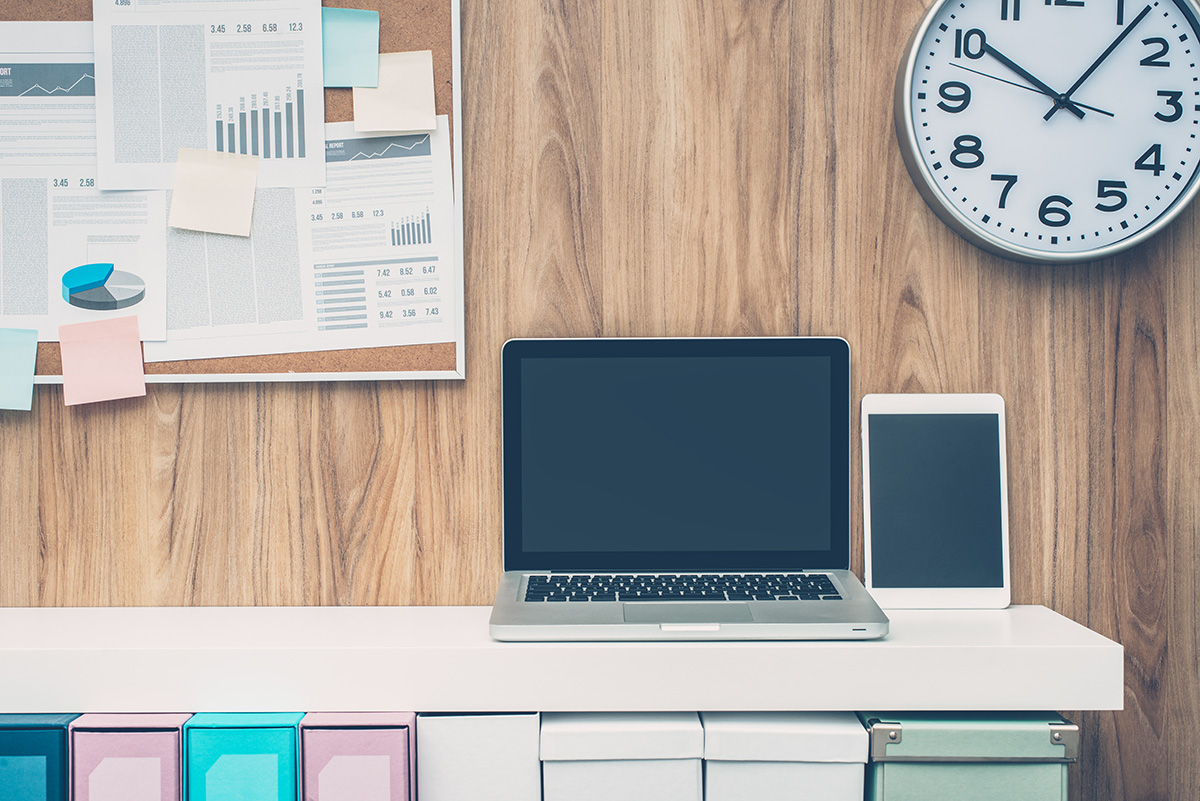 Under the new law, employers are required to provide employees with digital copies of the provisions mandated by the Commissioner and all other documents required to be posted in the workplace under state and federal law. Employers must send these digital copies to employees through the employer's website or by email. In addition, the new law requires that employers notify their employees that all of the posted legal documents are available electronically. While the law did not specify what qualifies as an employer's website, an employer's intranet site may be sufficient to satisfy the requirements of this law. Noticeably, the law does not address situations where an employer does not have a website or email address for its employees. This new law is currently in effect.