As COVID-19 Cases Increase, States Adopt Workplace Standards and Emergency Ordinances
With over 40 states showing a significant increase in the number of COVID-19 cases, the novel coronavirus remains top of mind for employers throughout the U.S. Numerous state and federal measures have been—and continue to be—enacted in response to the pandemic. We explore some of these recent policies and their impact on employers below.
Virginia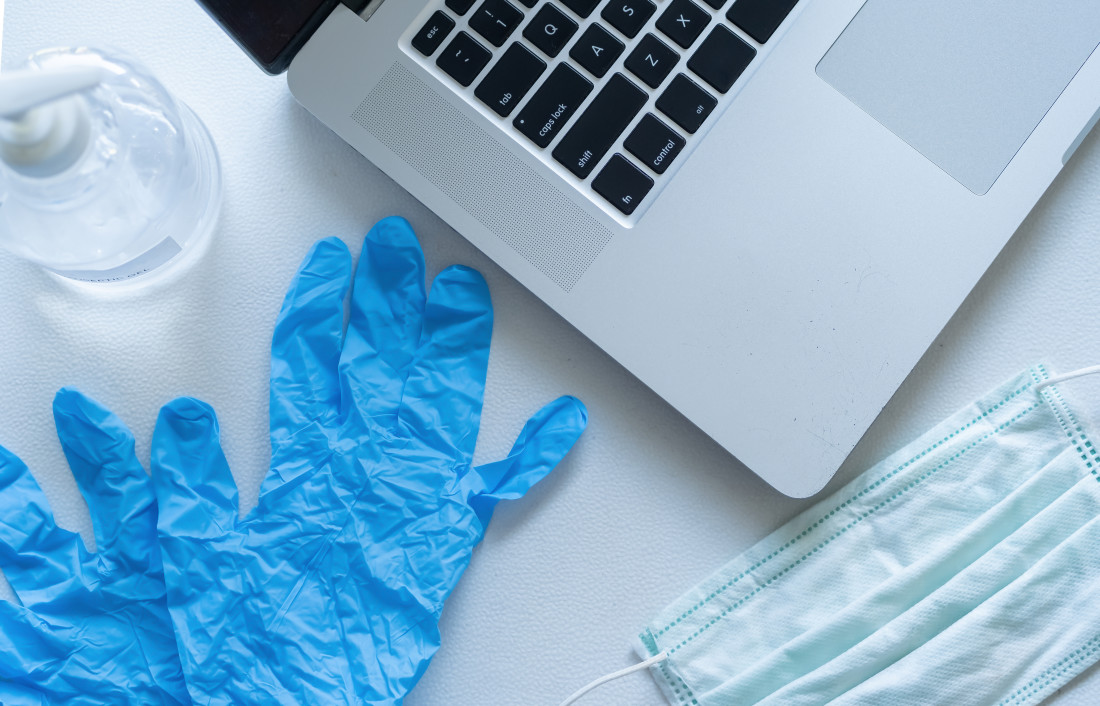 Virginia became the first state to adopt an emergency workplace standard, which will likely take effect by August. In addition to requiring Virginia employers to provide personal protective equipment (PPE) to their employees, the standards state that employers must have policies on how to sanitize their worksites, socially distance on site, and have an infectious disease response plan. There are also specifics as to who the employer needs to inform—including when the employer needs to inform employees—regarding a positive case at a worksite. The employer also has to have a plan in place regarding how to quarantine, should such an incident occur. It is suspected that other states will follow Virginia with policies of their own.
California
Governor Newsom announced that as of July 13, 2020, all counties in California must close indoor activities, including dine-in restaurants, wineries and tasting rooms, movie theaters, family entertainment centers, zoos and museums, and cardrooms. Further, all bars in the state were ordered to close for both indoor and outdoor service. Certain counties, including Los Angeles, were also ordered to entirely close fitness centers, places of worship and cultural ceremonies, indoor protests, offices for non-critical infrastructure sectors, personal care services, hair salons and barbershops, and malls.
Also in California, San Francisco has joined Los Angeles and Long Beach with a new emergency ordinance affecting employers with more than 100 employees. This COVID-19 ordinance requires written notice of lays offs, grants reemployment rights for employees impacted by COVID-19 related job separations, and prohibits discrimination against, and requires reasonable accommodations for employees who experience a family care hardship. Long Beach enacted a similar ordinance on May 19, with Los Angeles leading the way on May 4.
Conclusion
As for employers in other jurisdictions, they must follow the Occupational Safety and Health Administration (OSHA) Guidelines for workplace safety and should also review and implement recommendations from the Centers for Disease Control and Prevention (CDC) when appropriate. Additionally, each employer should address the need for handbook updates, return to work plans, and general safety measures—including cleaning—for their business. Failure to institute such measures creates a risk for employee safety litigation, which is on the rise with COVID-19.
Affected employers should take note of the recent changes to not only ensure that they are compliant with new and changing rules, but also to minimize their risk as much as possible.