Showing 3 posts in Religion.
On November 5, 2021, the Occupational Safety and Health Administration (OSHA) issued an Emergency Temporary Standard (ETS). It required employers of 100 or more employees to institute mandates requiring employees to be fully vaccinated against COVID-19—or require weekly testing of its employees. That same day, the Centers for Medicare & Medicaid Services (CMS) similarly issued an Interim Final Rule (IFR) requiring the workforces of Medicare- and Medicaid-certified providers and suppliers to be fully vaccinated against COVID-19 in order for Medicare and Medicaid facilities to continue participation in those programs. Many employers have also instituted COVID-19 vaccination mandates for their employees separate from OSHA's ETS and CMS's IFR. More ›
On the heels of the biggest religious discrimination case in years, and in line with the EEOC's "hottest litigation trend" (according to David Lopez, General Counsel of the EEOC, pictured right), the EEOC continued its charge against religious discrimination in the workplace in EEOC v. Star Transport Co., Inc.. Last week, a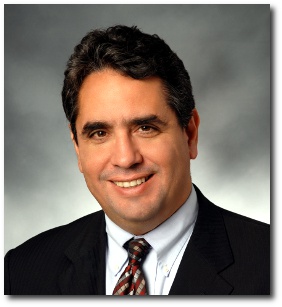 Northern District of Illinois jury awarded two Muslim truck drivers $240,000 finding Start Transport fired them for refusing to transport alcohol despite their religious beliefs.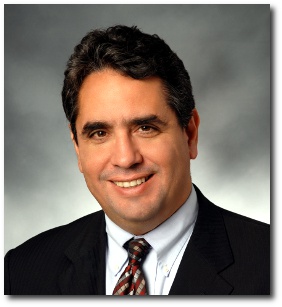 More ›
The Seventh Circuit Court of Appeals recently addressed the issue of accommodations of employees' religious practices. More ›