The EEOC's Battlecry: Cracking down hard on Religious Discrimination
On the heels of the biggest religious discrimination case in years, and in line with the EEOC's "hottest litigation trend" (according to David Lopez, General Counsel of the EEOC, pictured right), the EEOC continued its charge against religious discrimination in the workplace in EEOC v. Star Transport Co., Inc.. Last week, a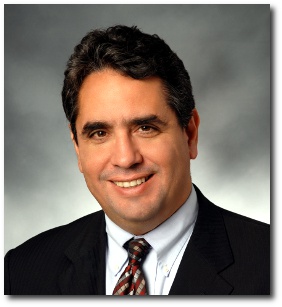 Northern District of Illinois jury awarded two Muslim truck drivers $240,000 finding Start Transport fired them for refusing to transport alcohol despite their religious beliefs.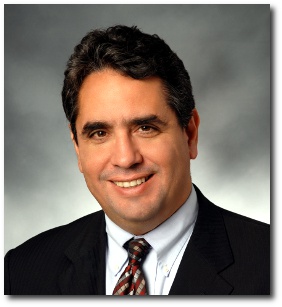 Naturally, Star Transport's argument failed and the jury awarded the two drivers $40,000 in compensatory and $200,000 in punitive damages.
The Star Transport case is just one of a multitude of religious discrimination cases the EEOC brought this year. Others include the National Tire and Battery case (Arab and Muslim mechanics accused of making bombs), the Consol Energy/Consolidation Coal case (employee who saw "Mark of the Beast" in biometric scanner forced to retire), the National Federation of the Blind case (Hebrew Pentecostal employee refused to work on Saturdays), the Dunkin' Donuts case (employer revoked job offer because applicant couldn't work on Saturdays), the other UPS case (employees who wore beards as part of their religious observance were not promoted until they shaved) (not to be confused with the UPS pregnancy discrimination case), and the Rotten Ralph's Restaurant case (Muslim employee refused to remove headscarf). And those are just the cases dating back to July.
Ultimately, employers should be extremely vigilant about taking potentially discriminatory actions against employees, especially for seemingly religious reasons. The EEOC has certainly made its intentions to take a harsh stance against religious discrimination known, and the cases they choose to litigate are increasingly high-profile. Employers should carefully evaluate any potentially discriminatory adverse action so as not to become another EEOC test case.
Search

Subscribe via Email


Subscribe to this blog's feed

Follow us on Twitter
Blog Editors