Employers Need to Go Back to the Drawing Board for Their Wellness Program Incentives
Many employers incorporate wellness programs into their group health plans. Studies indicate that such programs, which can provide incentives to employees to encourage healthy behaviors, are offered by more than half of all employers who sponsor a health plan.
A critical component of a compliant wellness program is that it be offered on a "voluntary" basis to all employees who participate in the group health plan. If an employee does not wish to participate in the wellness program, then he or she may opt out without being punished for that decision (for example, an employer cannot make such individuals ineligible for health plan coverage).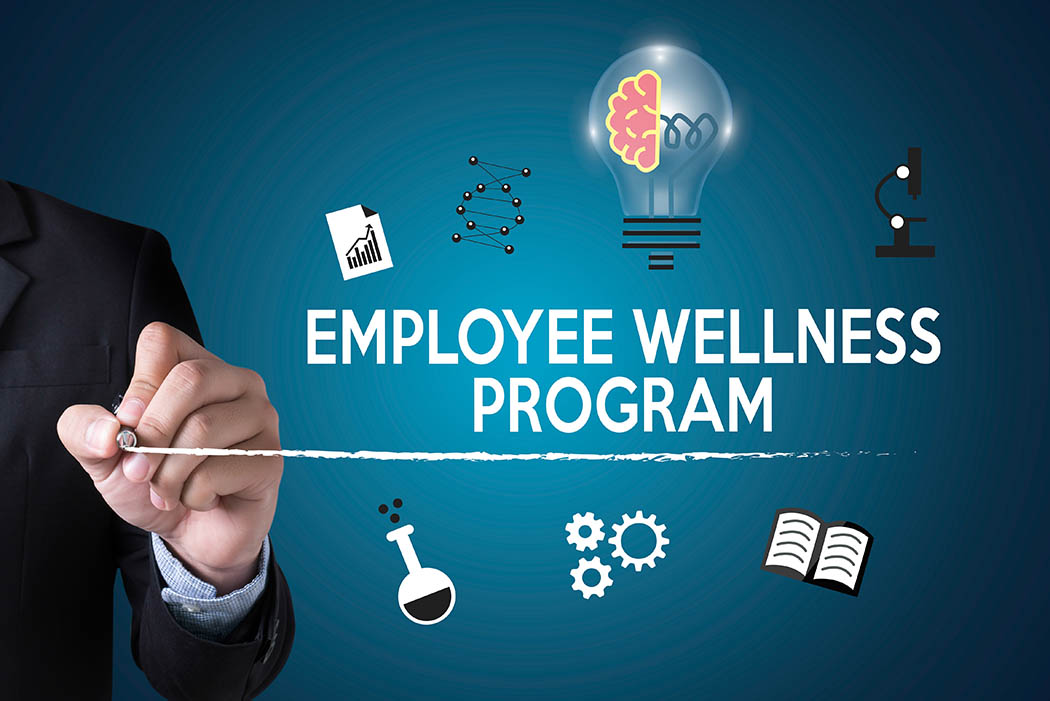 This requirement for wellness programs to be voluntary is well-established in statutory law. What is not well-established, however, is at what point an incentive offered under the wellness program is considered to be no longer "voluntary." If the incentive is great enough, then employees may feel compelled to participate, thereby rendering the wellness program not voluntary at all.
In an August 2017 decision, the federal District Court for Washington D.C. determined that a wellness program could not provide an incentive to participants equal to 30% of the cost of coverage under the group health plan. In doing so, it invalidated regulations that had been issued by the U.S. Equal Employment Opportunity Commission (EEOC), which had established the 30% incentive as a permissible incentive. The court stated that the EEOC guidance would be invalidated as of January 1, 2019 if new regulations were not promulgated sooner. The EEOC then revoked its guidance last December, and is expecting to offer new guidance later this year.
These developments have left many employers who sponsor wellness programs with questions as to how their programs should be structured, especially if those programs carry significant incentives. An argument can be made that with the revocation of the EEOC's regulations, the state of the law goes back to 2015, when the proposed EEOC regulations were first issued. However, given the language of the court's opinion invalidating those regulations, employers face the risk that almost any incentive could cause their plans to be considered involuntary.
Until the EEOC issues its revised guidance, employer sponsors of wellness programs should use caution when establishing the incentives under their plan.
Search

Subscribe via Email


Subscribe to this blog's feed

Follow us on Twitter
Blog Editors