The 12 days of California Labor & Employment Series – Day 3: "Electronic Notice"—Worth it?
In the spirit of the season, we are using our annual "12 days of the holidays" blog series to address new California laws and their impact on California employers. On this third day of the holidays, my labor and employment attorney gave to me: three French hens and SB 657.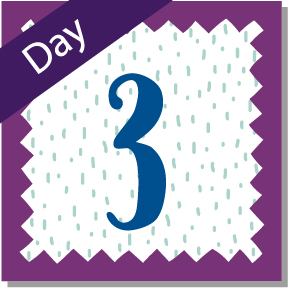 In California, all employers must meet workplace posting obligations. The Department of Industrial Relations requires employers to post information related to wages, hours, and working conditions in an area frequented by employees where it may be easily read during the workday. However, the pandemic has altered the workplace setting. There are more remote employees, both fully and partially remote. We have also seen a tremendous increase in the use of email.
SB 657 was passed to allow employers the ability to post required notices electronically via email. It sounds modern at first glance. It sounds like it may assist employers in streamlining an obligation. But, in actuality, SB 657 does not lighten the load for employers. Unfortunately, even though electronic posting via email is allowed, it does not alter an employer's obligation to physically display the required postings. Providing required notices via email is solely a supplement. Postings must still be displayed physically in an area frequented by employees where they can be easily read during the workday.
What does this mean for employers? If you have your required postings displayed, there is nothing more you need to do. You may do more, but electronic posting via email is not required. However, if you choose to do electronic posting via email, an employer cannot forget to display the required postings physically or face potential fines.