California Law Prohibits No-Rehire Provisions in Settlement Agreements
California law typically frowns on contracts that restrict a person's ability to engage in trade for their chosen profession. In keeping with this philosophy, the California legislature has passed AB 749, which was recently signed into law by Governor Newsom. Employers are encouraged to review their settlement agreements to address the new prohibition of no-rehire provisions before the law goes into effect on January 1, 2020.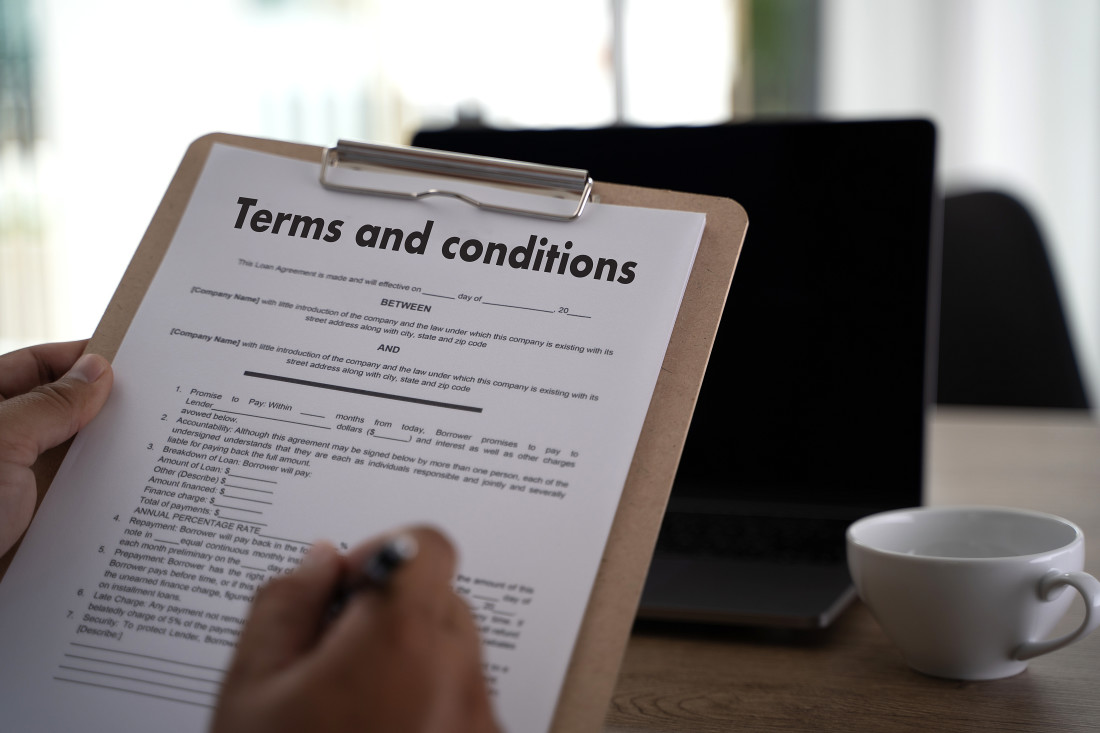 AB 749 prohibits no-rehire provisions in settlement agreements between employers and aggrieved persons. Settlement agreements can no longer contain any provision that prohibits, prevents, or otherwise restricts an employee from obtaining future employment with that employer. The same is true for the any parent companies, subsidiaries, divisions, affiliates, or contractors. Any such provision that remains in a settlement agreement created on or after that date will be void. Under the new law, an aggrieved person is one who has filed a claim against the employer in court, before an administrative agency, in an alternative dispute resolution forum, or through the employer's internal complaint process. As such, the law does not prohibit no-rehire provisions in typical severance agreements unless the employee has filed a claim against the employer.
The law does not, however, preclude the employer and aggrieved employee from agreeing to end a current employment relationship. In addition, the law does not preclude a no-rehire provision if the employer has made a good faith determination that the person engaged in sexual harassment or sexual assault.
Furthermore, AB 749 does not require an employer to continue to employ or rehire a person if there is a legitimate non-discriminatory or non-retaliatory reason for terminating the employment relationship or refusing to rehire the person.
Search

Subscribe via Email


Subscribe to this blog's feed

Follow us on Twitter
Blog Editors