How Employers Can Prepare for the Upcoming H-1B Lottery
On March 1, 2021, the United States Citizenship and Immigration Services (USCIS) will open up the electronic registration process for cab-subject H-1B petitions, including those filed for the advanced degree exemption. The registration process will remain open until March 20; the registration fee for each H-1B candidate is $10. The USCIS will notify employers by March 31 and let them know whether their petitions have been selected in the lottery. If chosen, employers will have up to 90 days to file an H-1B petition.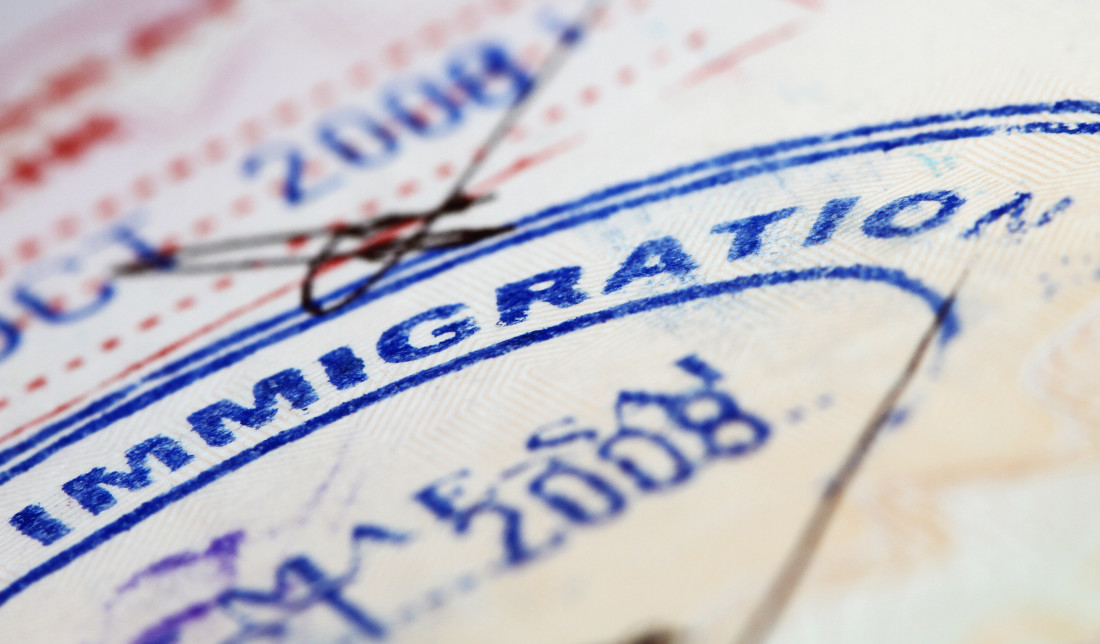 The Trump Administration has announced that it is hoping to make some substantial revisions to the H-1B registration process. These would take effect during the lottery season in March, but the Biden Administration may also decide that it does not want to implement the rule changes. Because of this uncertainty, it is especially important to plan ahead and inform your legal counsel of any potential H-1B registrations that will be undertaken.
Although electronic registration is not open until March, it is never too soon to start the process. Companies should review their hiring plans and identify all necessary documentation to help ensure that both the registration and petition process move forward as smoothly as possible.
Search

Subscribe via Email


Subscribe to this blog's feed

Follow us on Twitter
Blog Editors