State of Illinois Prohibits Employers from Using Salary History in Hiring Process
On July 31, 2019, Illinois joined a growing list of state and local governments that have banned employers from using salary history in the hiring process. For those keeping count, there are now 18 state bans and 18 municipal bans nationwide. Illinois adopted its salary history ban through an amendment of the Illinois Equal Pay Act of 2003. Once the ban goes into effect, Illinois employers, employment agencies, and staff will be prohibited from seeking salary history information from a job candidate or her past employer. The main purpose of these bans is to bridge the wage gap between men and women doing the same or similar jobs. Many believe salary history information is used to perpetuate the long-running salary differences between the sexes, because employers have historically set starting salaries based on last reported wages by the applicant. The ban brings significant changes for employers, so it is likely that litigation in this area will increase. Fortunately, there are proactive steps employers can take to prepare for the ban, which goes into effect September 29, 2019.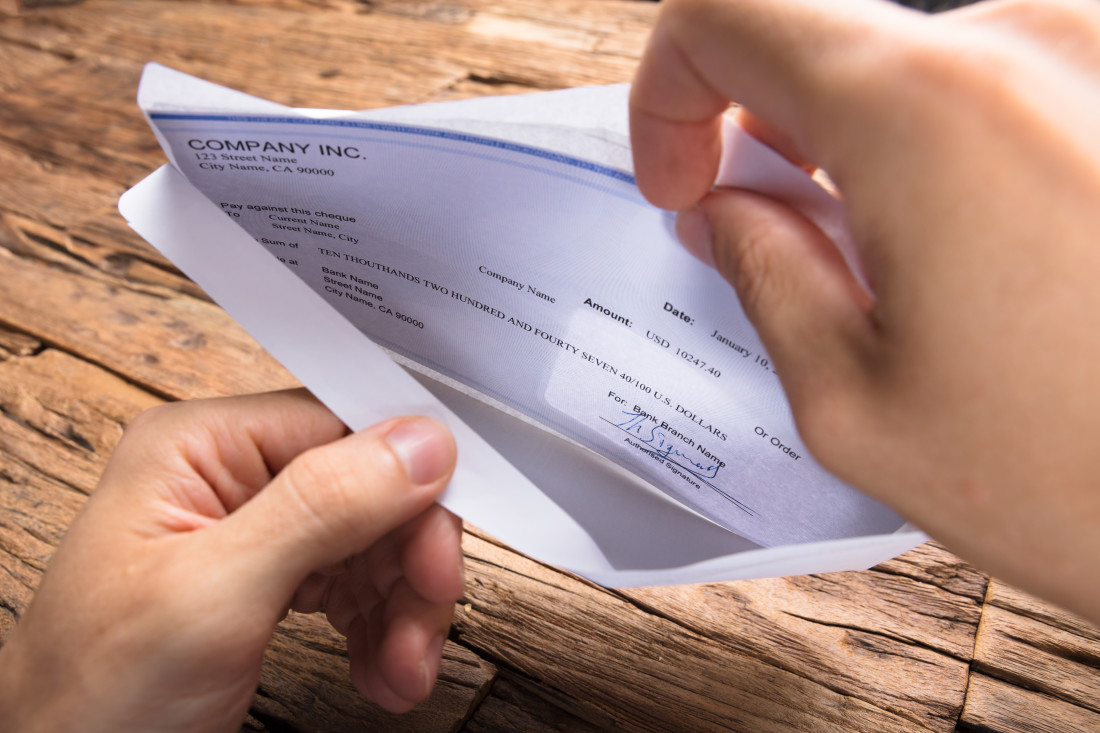 Employers who violate the ban will be subject to up to $10,000 in damages, among other remedies. Illinois went even further and substantively changed the language of the equal pay law. Instead of retaining the long-standing legal standard that employers pay employees the same wages for work that requires equal skill, effort, and responsibility, the law now provides that employers must pay the same rate for all jobs that are "substantially similar" in skill, effort, and responsibility. The employer will also bear the burden of proof to account for any differentials in pay.
From a practical standpoint, employers should immediately audit their job applications, screening tools, and interview formats to eliminate questions designed to elicit salary history. While a job candidate may volunteer this information in the interview process, such information should not be recorded, placed in their file, or have a relationship to the person's starting salary. These are important changes and all employers should be vigilant in the audit process and, of course, train all involved in the hiring process.
Search

Subscribe via Email


Subscribe to this blog's feed

Follow us on Twitter
Blog Editors