New Illinois House Bill Would Significantly Limit the Use of Restrictive Covenants in Employment Contracts
On January 8, 2021, a bill, HB 789 was introduced in the Illinois House that, if passed, will significantly change the treatment of restrictive covenants in the employment context. The new law would require employers to review their form contracts and modify their procedures for signing restrictive covenants. In some instances, it would forbid the use of such covenants. The bill—which would amend the existing Illinois Freedom to Work Act—is likely to pass in some form; if passed, HB 789 would go into effect on June 1, 2021.
Like most states, Illinois has long permitted employers to require employees to sign various forms of restrictive covenants to protect the employer's legitimate business interests. Several classes of covenants are typically used, including noncompetes, barring competition with the employer, nonsolicitation of customer covenants, nonsolicitation of employees covenants, and nondisclosure or confidentiality covenants.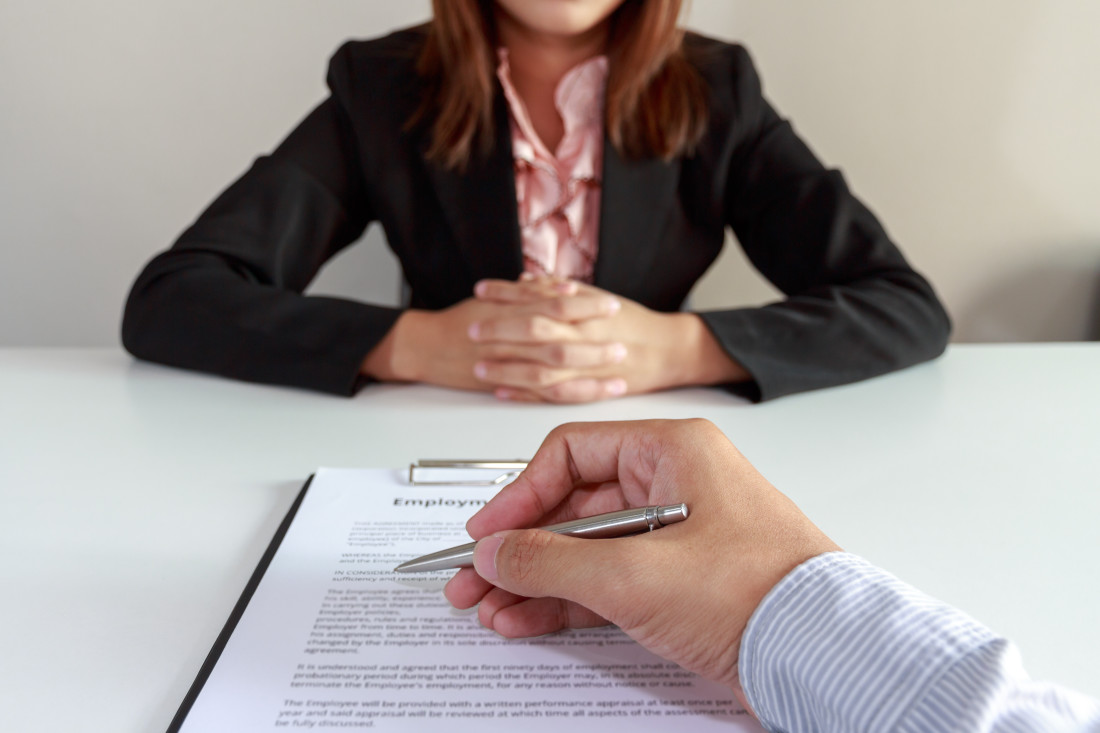 While eliminating many bright line rules of construction set up by lower courts and establishing a broader rule of reason, the Illinois Supreme Court affirmed in 2011 the validity of restrictive covenants in the employment context (Reliable Fire Equipment Co. v. Arredondo). The current Freedom to Work Act enacted in 2016 prohibits the enforcement of noncompete covenants against employees who earn the applicable minimum wage but otherwise leaves the common law intact.
The statute proposed by HB 789 would essentially replace the Freedom to Work Act. The bill applies to noncompetes and covenants barring the solicitation of customers, although other covenants are not addressed. It provides that a covenant not to compete shall not be valid or enforceable unless the employee's actual or expected annualized rate of earnings exceeds $75,000 per year on the effective date with increases in the earnings rate to $80,000 per year in January 2027, $85,000 in January 2032, and $90,000 per year in January 2037. The bill also places a lower limit for non-solicitation covenants, providing that a covenant not to solicit shall not be valid or enforceable unless the employee's actual or expected annualized rate of earnings exceeds $45,000 per year.
HB 789 further provides that a covenant not to compete is void and unenforceable for any employee who an employer terminates or furloughs as the result of circumstances related to the COVID-19 pandemic, or, under similar circumstances, unless enforcement of the covenant includes compensation equivalent to the employee's base salary at the time of termination for the period of enforcement minus compensation earned through subsequent employment. The bill contains provisions concerning the enforceability of a covenant not to compete or a covenant not to solicit, including:
notice requirements for employers under a covenant not to compete or a covenant not to solicit;
remedies for employees who prevail against an employer's civil action to enforce a covenant not to compete or a covenant not to solicit; and
certain factors a court may consider when determining whether to reform a covenant not to compete or a covenant not to solicit, also known as "blue penciling" a covenant.
Additionally, for a covenant to be enforceable, HB 789 requires an employer to advise the employee to consult counsel. The bill also allows for an employee to recover costs of litigation including attorney's fees—regardless of the existence of an attorneys' fees clause in the employment contract—if the employee prevails in an action by the employer to enforce a covenant. Finally, in addition to defining "adequate consideration," "covenant not to compete," "covenant not to solicit," "earnings," and "employee," the bill removes the definition for the term "low-wage employee." Since HB 789 does not apply retroactively, it will not affect covenants in existence prior to its effective date.
Employers should consider requiring employees not covered by a restrictive covenant to sign one that is enforceable under current law, so that the covenant will be grandfathered-in if and when the new statute goes into effect. Going forward, employers should also evaluate their current contract forms and practices in light of the full language of the statute as passed—which may differ from the current bill.
Policies must be reviewed regarding which employees may be required to sign restrictive covenants, how those covenants are written, and what consideration is provided for them. Consideration should be given to using nondisclosure or confidentiality covenants to cover employees who are not subject to other kinds of covenants under the new law. In the future, specific restrictions contained in noncompete and nonsolicitation covenants being used should also be scrutinized carefully in light of the proposed statute's limitations on the use of "blue penciling" clauses, as courts can no longer be relied upon to re-make an unreasonable covenant by a limited enforcement order. Actions to enforce restrictive covenants should be considered with the new fee-shifting provision in mind.