DOL Issues OSHA Information to Help Reduce Coronavirus Exposure in the Workplace
The U.S. Department of Labor's Occupational Safety and Health Administration (OSHA) has issued a new poster—available in English or Spanish—which lists steps workplaces can take to reduce their risks of coronavirus exposure. This release is the latest effort by OSHA to educate and protect America's workers and employers during the pandemic. We outline their recommended infection prevention measures highlighted in the poster below.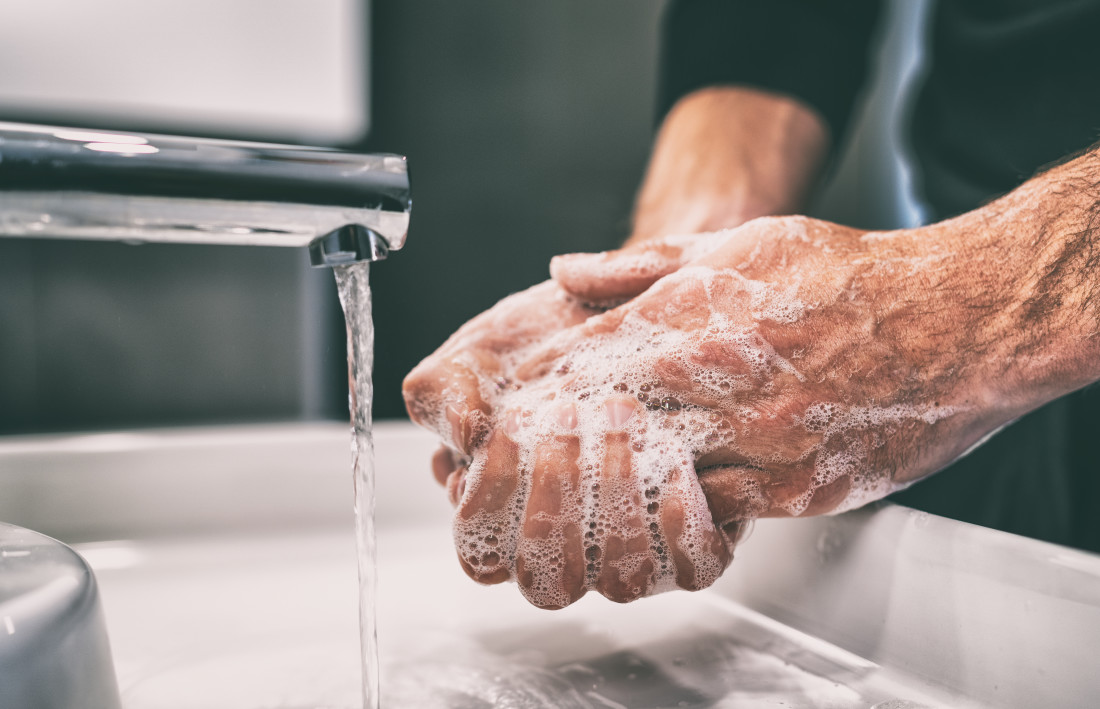 These measures include:
Encouraging workers to stay home if they are sick.
Encouraging workers to cover their mouths when coughing and sneezing.
Providing a place for handwashing or alcohol-based hand sanitizers containing at least 60% alcohol.
Limiting worksite access to essential workers, if possible.
Establishing flexible worksites and hours (e.g., telecommuting and staggered shifts) if feasible.
Discouraging workers from using other workers' phones, desks, or other work tools and equipment.
Regularly cleaning and disinfecting the work environment.
Using Environmental Protection Agency (EPA)-approved cleaning chemicals with labels claiming protection against the coronavirus.
Following the manufacturer's instructions for use of all cleaning and disinfecting products.
Encouraging workers to report any safety and health concerns.
In addition to the steps listed above, OSHA has provided guidance concerning safety in the workplace. These include respirator use in the workplace, respirator use with masks developed in foreign countries, and recordable versus reportable events related to COVID-19.
Remember, if you are a covered employer and suffer a COVID-19-related incident, OSHA has developed a three-step test which is readily available to determine whether the event is recordable or reportable.
Search

Subscribe via Email


Subscribe to this blog's feed

Follow us on Twitter
Blog Editors