New York Passes Significant Amendments to Anti-Harassment and Anti-Discrimination Law
In an effort to align its legislation with the broader standards of the New York City Human Rights Law, New York State recently passed an amended anti-harassment bill which will significantly impact how employers handle harassment claims. Governor Cuomo signed the bill on August 12, 2019. Many of the new provisions, if not already in effect, will be effective within sixty days. All employers will be subjected to the new amendments, regardless of the number of employees.
Under the new law, employers will no longer be immune from liability because an employee failed to utilize its policies and procedures for reporting complaints, thereby eliminating the Farragher/Ellerth defense to harassment claims. Thus, in the event an employee files a harassment lawsuit under both federal and state laws, an employer may still be exposed to liability under New York State law—even if it escapes liability under Title VII. The new law specifically states that its provisions shall be construed liberally "regardless of whether federal civil rights laws, including those laws with provisions worded comparably . . . have been so construed." Additionally, unlike New York City law, an employer under the New York State law will be unable to use failure to mitigate damages defense. However, employers may continue to show that harassment complaints were properly investigated and defend the claims on the merits, for example, by showing that it did not condone the behavior of the harasser. It is clear, however, that a procedural advantage for employers has now lost its teeth.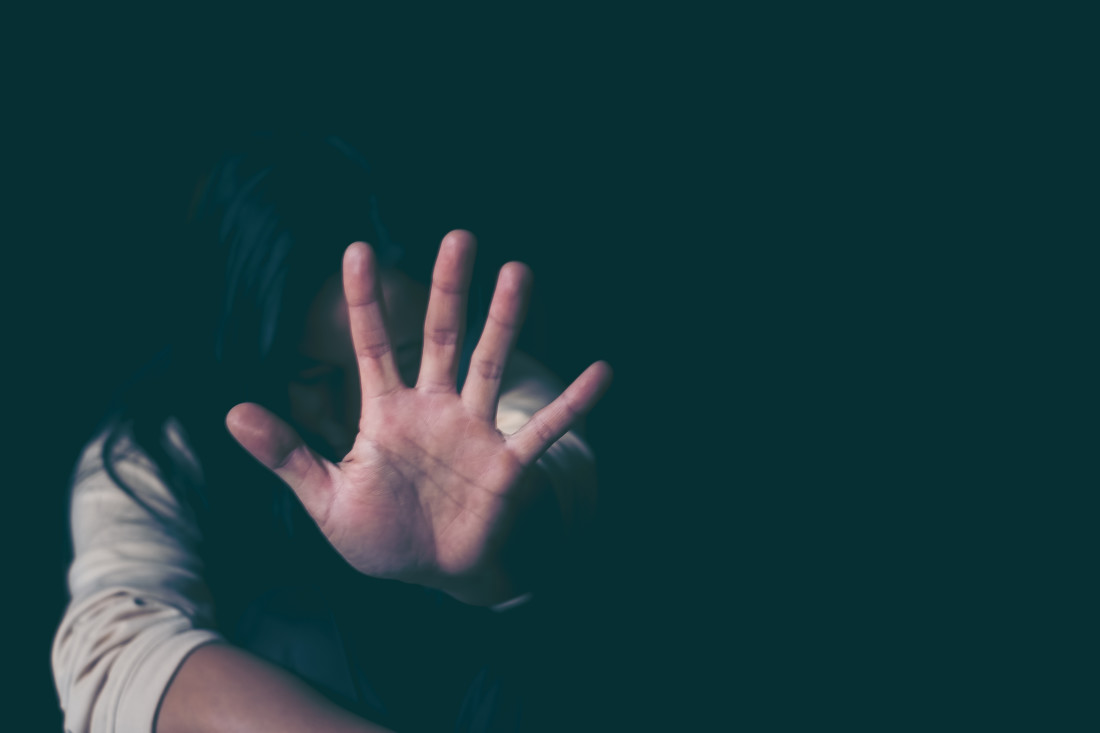 Another significant aspect of the new law is the removal of the "severe or pervasive" standard, a substantive defense for employers. Before the amendment, conduct must have been "severe or pervasive" to constitute harassment. Now, an employer's affirmative defense is when "the harassing conduct does not rise above the level of what a reasonable victim of discrimination with the same protected characteristic would consider petty slights or trivial inconveniences."
The amendment also extended the statute of limitations for sexual harassment claims from one year to three years. Moreover, employers may be liable for punitive damages and attorney's fees for all types of discrimination. Other key amendments include expanding the prohibition against mandatory arbitration clauses beyond sexual harassment claims to include all types of discrimination. The prohibition against non-disclosure agreements (NDA) in settlements is also expanded to cover all types of discrimination.
Finally, all employers are required to provide employees with a notice of its sexual harassment prevention policy at the time of hiring. And, all employers must conduct annual sexual harassment prevention training.
Search

Subscribe via Email


Subscribe to this blog's feed

Follow us on Twitter
Blog Editors