NLRB Announces Three Proposed Rules, ULPs May No Longer Block an Election
On August 12, 2019, the National Labor Relations Board (NLRB) issued three proposed amendments to the rules on union representation elections. These three amendments, outlined below, would change the "blocking charge" policy, the voluntary recognition bar, and the rule on contractual representation clauses in the construction industry.
First up is the proposed amendment to the blocking charge policy. This amendment would change the current process—where the filing of an unfair labor practice (ULP) charge blocks a union election from proceeding— to a "vote and impound" process, where the election would proceed, but the votes would be impounded until after the resolution of the charge.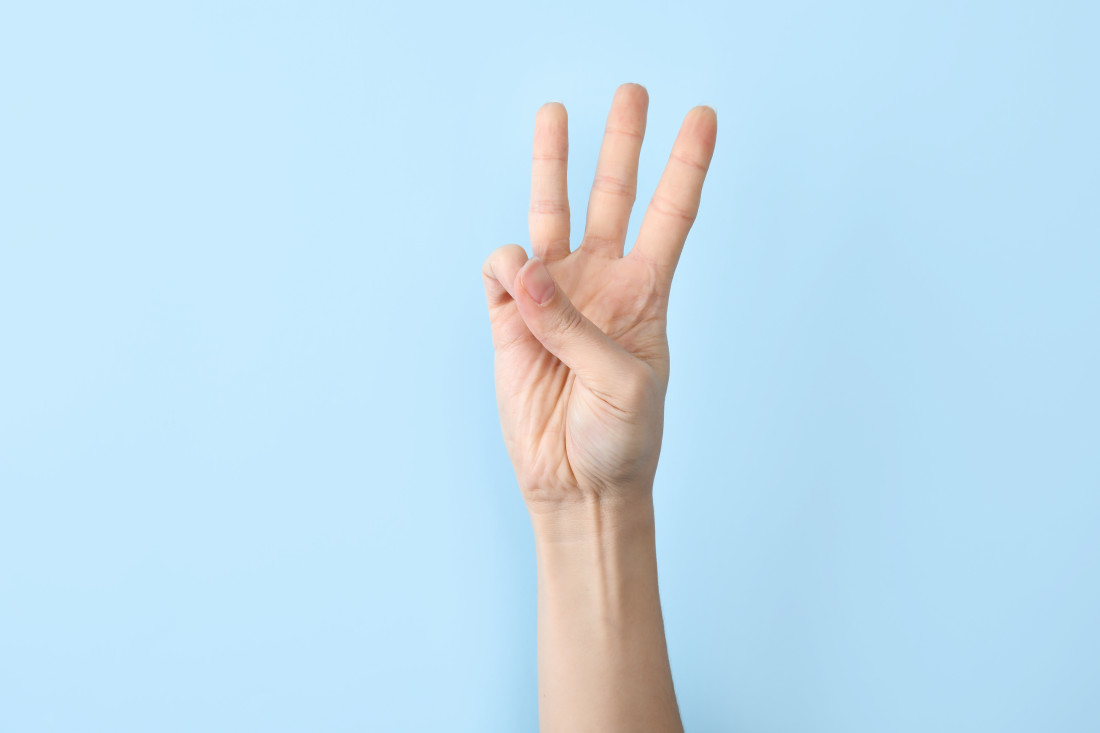 The second proposed amendment impacts the "voluntary recognition bar." Under this proposed amendment, it would no longer automatically prohibit challenges to a voluntarily recognized union for up to a year after recognition. Instead, the amendment would reinstitute a prior rule requiring a 45 day post-recognition period, during which workers could attempt to decertify the union or support a competing union's election petition.
Finally, there is the proposed amendment to contractual representation clauses in the construction industry. These changes would prevent a union and an employer from transitioning into a typical 9(a) relationship by using contract language to demonstrate majority support. Rather, quantifiable evidence would be required to show a union has majority support.
The 60 day comment period on these three amendments runs through mid-November, with the blocking charge policy expected to have the broadest impact. In announcing the amendments, the NLRB Chairman stressed that they were aimed at protecting an employee's freedom to choose, or refrain from choosing, union representation. The NLRB has been busy; stay tuned for what may come next.
Search

Subscribe via Email


Subscribe to this blog's feed

Follow us on Twitter
Blog Editors