NLRB General Counsel Memo Argues Non-Compete Agreements Violate the NLRA
The General Counsel of the National Labor Relations Board (the Board) took aim at non-compete and non-solicitation agreements in Memorandum GC 23-08, issued on May 30, 2023. The General Counsel of the Board, Jennifer Abruzzo, said she believes that except in limited circumstances, the "proffer, maintenance, and enforcement of non-compete agreements" violates Section 8(a)(1) of the National Labor Relations Act (the Act). Memoranda such as this reflect the prosecutorial perspective of the General Counsel's office and direction to the Regional Directors on case handling. That said, Memorandum GC 23-08 is not a decision of the Board, a rule promulgated by the Board under its rule-making authority, or the result of a challenge to a Board decision in federal court. However, it certainly forecasts how this General Counsel and the Regions will assess non-competes and handle unfair labor practice charges involving these covenants.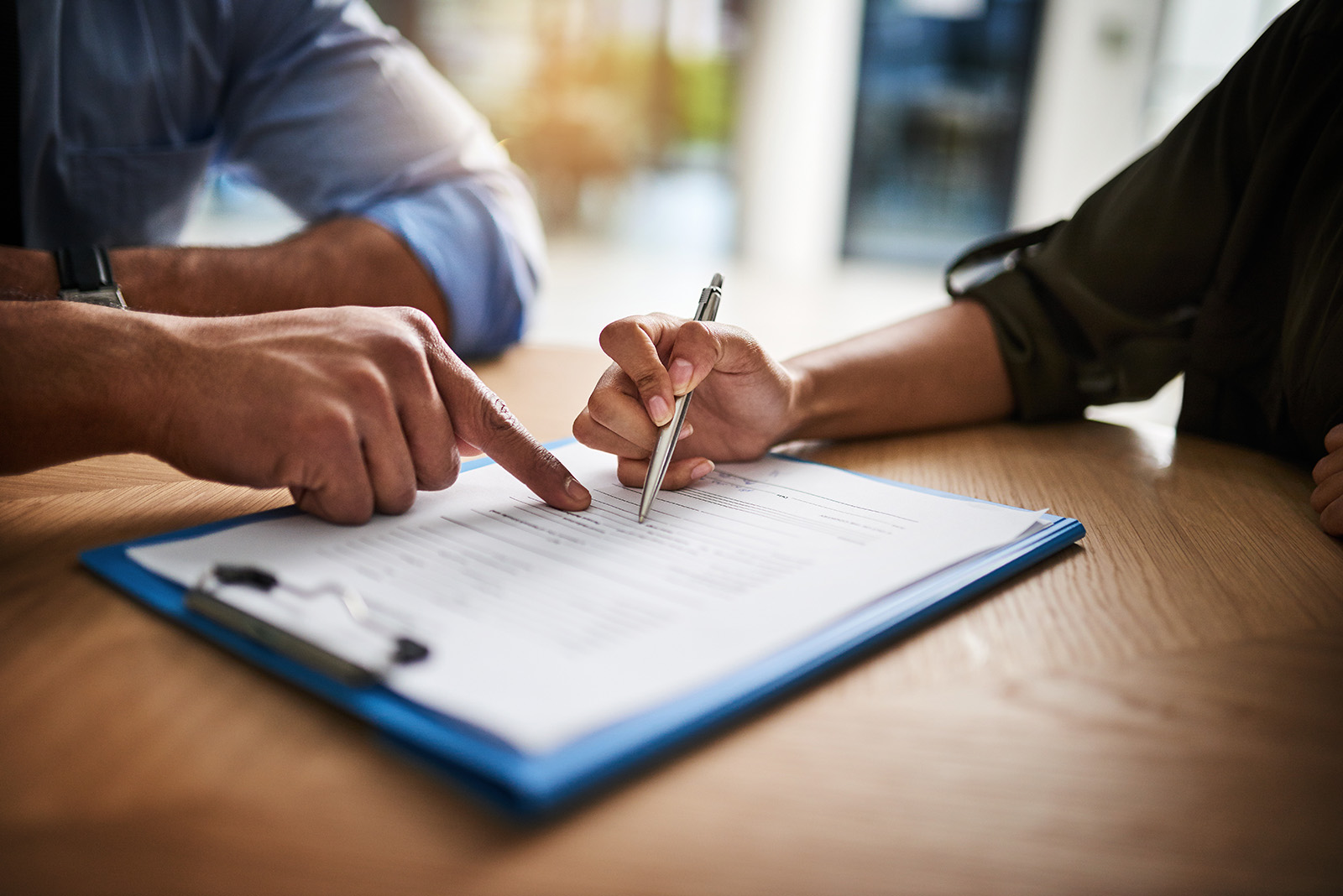 Section 7 of the Act protects the rights of employees to participate in organizational activities, refrain from such activities, and engage in other concerted activities for the purpose of mutual aid or protection. Section 8(a)(1) of the Act makes it an unfair labor practice to interfere with, restrain, or coerce employees in the exercise of their Section 7 rights. With respect to workplace policies, an employer risks violating Section 8(a)(1) if their policies operate to "unreasonably chill" an employee's exercise of these rights. What it means to "chill" those rights is always open to debate, but that phrase has been employed to make unlawful overly broad policies that might discourage employees from engaging in concerted activity or if the policies are vague and might be interpreted as discouraging protected activity.
Several months ago, the NLRB held, in McLaren Macomb (372 NLRB No. 58), that overly broad non-disparagement and confidentiality provisions in a separation agreement could violate Section 8(a)(1) of the Act. The General Counsel now has turned to non-compete and non-solicitation provisions. In Memorandum GC 23-08, she said, "[N]on-compete provisions are overbroad, that is, they reasonably tend to chill employees in the exercise of Section 7 rights, when the provisions could reasonably be construed by employees to deny them the ability to quit or change jobs by cutting off their access to other employment opportunities that they are qualified for based on their experience, aptitudes, and preferences as to type and location of work."
In order to support such a broad conclusion, the General Counsel had to draw a connection between non-competes, which generally implicate post-employment obligations of a former employee, and that employee's right to engage in concerted activity with respect to terms and conditions of employment. From a general perspective, the General Counsel believes that a denial of access to future employment opportunities chills Section 7 rights because employees know they will have greater difficulty replacing their lost income if they are discharged for exercising rights to organize or act with other employees to improve working conditions. The General Counsel believes there is a direct connection between what she called "overly-broad" (more on that below), post-employment restrictive covenants and non-solicitation provisions on the one hand, and concerted activity in the current workplace on the other. To this end, she identified five specific examples of concerted activities by employees in the workplace that would be "chilled" by the use of restrictive covenants, especially for lower and middle-range employees.
Abruzzo believes:
These provisions may chill employees from "concertedly threatening to resign to demand better working conditions". Further explaining, she says that employees could reasonably fear retaliatory action for threatening to breach their agreements (non-competes), even though such retaliatory action likely would violate the Act.
For the same reason, overbroad non-competes chill employees from carrying out concerted threats to resign or otherwise act concertedly to secure improved working conditions. The General Counsel concedes that Board law does not necessarily recognize a Section 7 right of employees "to concertedly resign," but she believes such a right follows logically from settled Board law.
Non-competes and non-solicitation clauses chill the exercise of concerted action, by limiting the ability of employees to seek or accept employment with a local competitor to obtain better working conditions. Presumably, the General Counsel assumes this allows the current employer to maintain less attractive working conditions.
The non-solicitation clauses chill the right of employees to communicate with other employees to work for local competitors as part of the broader course of protected concerted activity.
Finally, she says such clauses chill employees from seeking employment, at least in part, to specifically engage in protected activity with other workers at an employer's workplace. Explaining further, limitations on mobility to accept new employment may prevent employees from more traditional forms of concerted activity, such as union organizing, which may involve obtaining work from multiple employers in the specific trade or geographic region.
The General Counsel also opined on what constitutes a protectible interest sufficient to support a restrictive covenant, a topic which historically has been left to the states and the lawmakers in those states. She said that the desire to avoid competition from a former employee is not a legitimate business interest that could support a special circumstances defense. The General Counsel made it very clear that absent "special circumstances," the current enforcement posture of the Board is that non-competes and non-solicits would be violative of Section 8(a)(1). So, what are those special circumstances? The Memorandum does not add much to the discussion. The only exceptions the General Counsel recognized were covenants related to the protection of trade secrets or covenants related to high-level employees related or incident to the sale of a business.
However, the reality of the everyday workplace is very different, and covenants are drafted to be compliant with state law to protect legitimate employer interests in many different contexts. One example would be a salesperson hired and introduced to a company's key long-standing customers. Many states have recognized that employers have a legitimate business interest in protecting their longstanding relationships with their clients and customers, especially since many employees hired into a sales position would have no connection to those clients except for their employment relationship with the employer. Another example would be small employer groups, including physician practices, where employees are allowed to develop (with the employer's resources and money) key relationships with patients or referral sources (in the case of a medical practice) or with key customers in another industry.
It is clear that the General Counsel also would find offensive to Section 7 rights other very common provisions, such as non-solicitation of employee provisions. These provisions would restrict the ability of a former employee to recruit a former employer's workforce. These are common because of the time, effort, and money spent on training.
Finally, as we noted above, the Memorandum considers a covenant to be "overly broad" when it could reasonably be construed by employees "to deny them the ability to quit or change jobs by cutting off their access to other employment opportunities that they are qualified for based on their experience, aptitudes, and preferences to the type and location of work." First, most states already make unenforceable covenants that are not narrowly tailored to protect a significant business interest. Moreover, many states already have or are in the process of enacting laws further refining that principle and in some cases, limiting covenants to employees whose compensation exceeds minimum thresholds. However, the General Counsel's Memorandum would arguably make unlawful the overwhelming majority of restrictive covenants because they are precisely intended to protect business interests and prevent an employee from compromising those interests by working for a competitor in a limited geographic area for a limited period of time.