The 12 Days of California Labor & Employment Series – Day 1: No Rehire Provision is Now a No-No
It's back! Hard to believe another year is coming to a close and the holidays are fast approaching. As always, the legislature is keeping California employers busy; California has once again enacted many employment laws this year set to go into effect in 2020. In the spirit of the season, it's time for our annual "12 days of the holidays" series, where we will blog daily about one California law and its impact on California employers. So, on the first day of the holidays, my labor and employment attorney gave to me: a partridge in a pear tree and SB 749.
In essence, SB 749 bans the use of "no rehire provisions" in employee settlements. It has been commonplace to include a section in settlement agreements and general releases stating that the employee will not seek re-employment with the employer or any of its affiliates post settlement.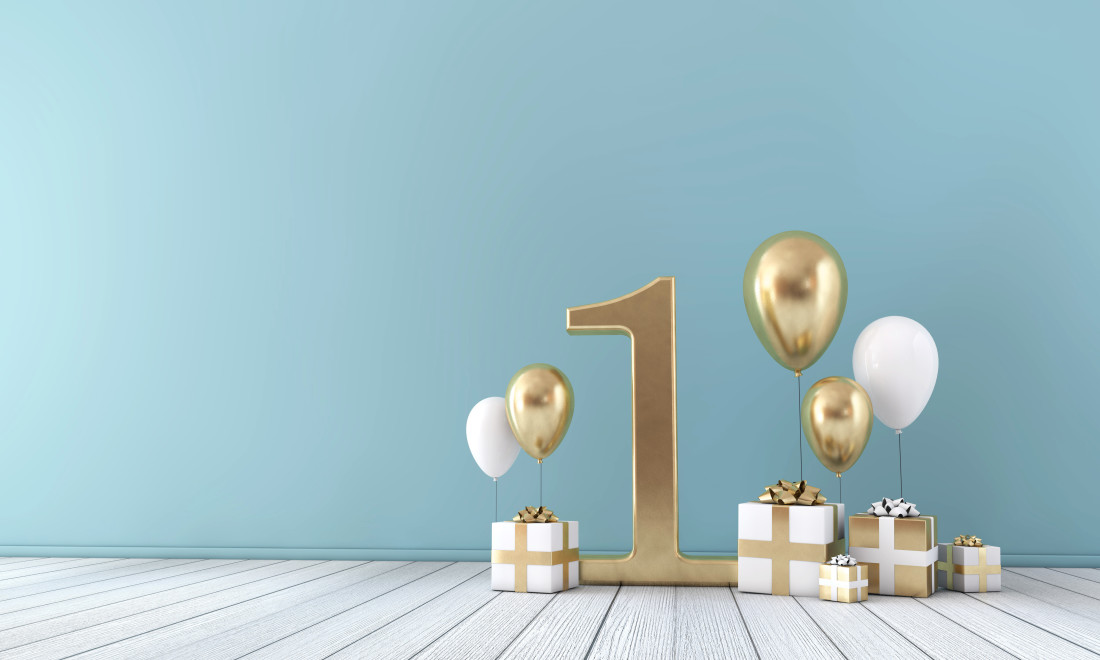 As of January 1, 2020, employers need to cease incorporating this provision in their settlement agreements. However, there is an exception in SB 749 which notes that if an employer has made a good faith determination that the employee engaged in sexual harassment or sexual assault, the no rehire provision is acceptable.
An employer might think they can avoid this law if they resolve the claim without it being in litigation. Taking that into consideration, SB 749 specifically noted that this law applies to all aggrieved persons who are employees that have filed a claim either in court, before an administrative agency, in an alternative dispute resolution forum, or through the employer's internal complaint process. This means that even if an employee reports something internally and that issue is solely investigated internally without any legal action, the employer still cannot include a no rehire provision in the settlement agreement.
It is important to note that an employer can still include a no rehire provision in the settlement agreement if (1) it is unrelated to an employment dispute or (2) the employer has a legitimate non-discriminatory or non-retaliatory reason for terminating the employee's employment. An employer is best served to seek counsel to revise their settlement agreements to ensure they are compliant in 2020. It is also recommended that employers seek advice for those situations where the no rehire provision may be allowed to ensure the legalities of it prior to moving forward.
Search

Subscribe via Email


Subscribe to this blog's feed

Follow us on Twitter
Blog Editors