OSHA Updates its Employer Guidance on COVID-19-Related Fatality Reporting
On September 30, 2020, the Occupational Safety and Health Administration (OSHA) updated its answers to frequently asked questions regarding an employer's obligation to report a COVID-19-related fatality if it occurs within 30 days of the work-related incident. Notably, according to OSHA, an "incident" includes exposure to COVID-19 in the workplace. In order for a fatality to be reportable it must occur within 30 days of the exposure at work, and an employer must report the fatality to OSHA within eight hours. The time clock for the reporting obligation commences within eight hours of the employer knowing that the employee has died and that the cause of death was work-related.
Employers are only required to report in-patient hospitalizations to OSHA if the hospitalization "occurs within [24] hours of the work-related incident." Again, according to OSHA, in order to be reportable, "an in-patient hospitalization due to COVID-19 must occur within [24] hours of an exposure" to COVID-19 at work.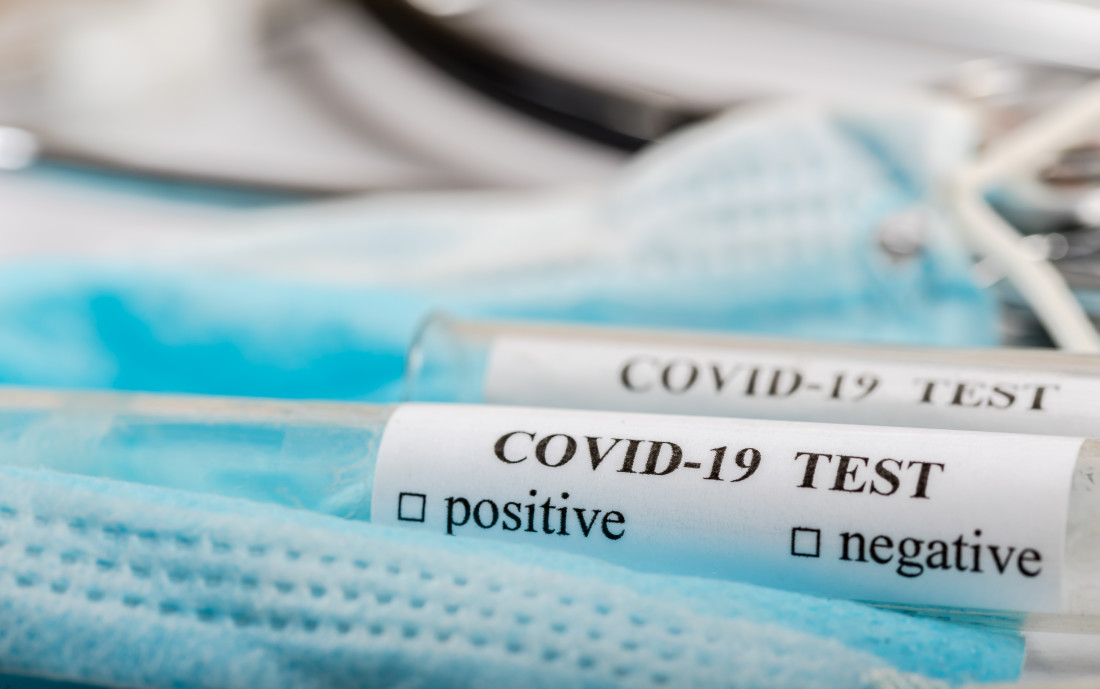 Similar to fatalities, the report is required within 24 hours of knowing that the employee has been hospitalized and that the reason for the hospitalization was work-related.
To report an in-patient hospitalization or a death, employers may call the nearest OSHA office or call the 24 hour OSHA hotline at 1-800-321-OSHA (6742), Employers may also submit a report electronically using an online form. As part of their report, employers are required to supply the name of the employer, name of the affected employee, the location and time of the incident, a brief description of the incident, and a contact person and their phone number so that OSHA can follow-up with the employer.
Employers need to be aware of these reporting requirements in order to avoid the possibility of citations and fines from OSHA based on a failure to report.
Search

Subscribe via Email


Subscribe to this blog's feed

Follow us on Twitter
Blog Editors