The 12 Days of California Labor & Employment – Day 5 "FEHA Expansion Regarding Contraceptives"
In the spirit of the season, we are using our annual "12 days of the holidays" blog series to address new California laws and their impact on California employers. On this fifth day of the holidays, my labor and employment attorney gave to me: five golden rings and SB 523.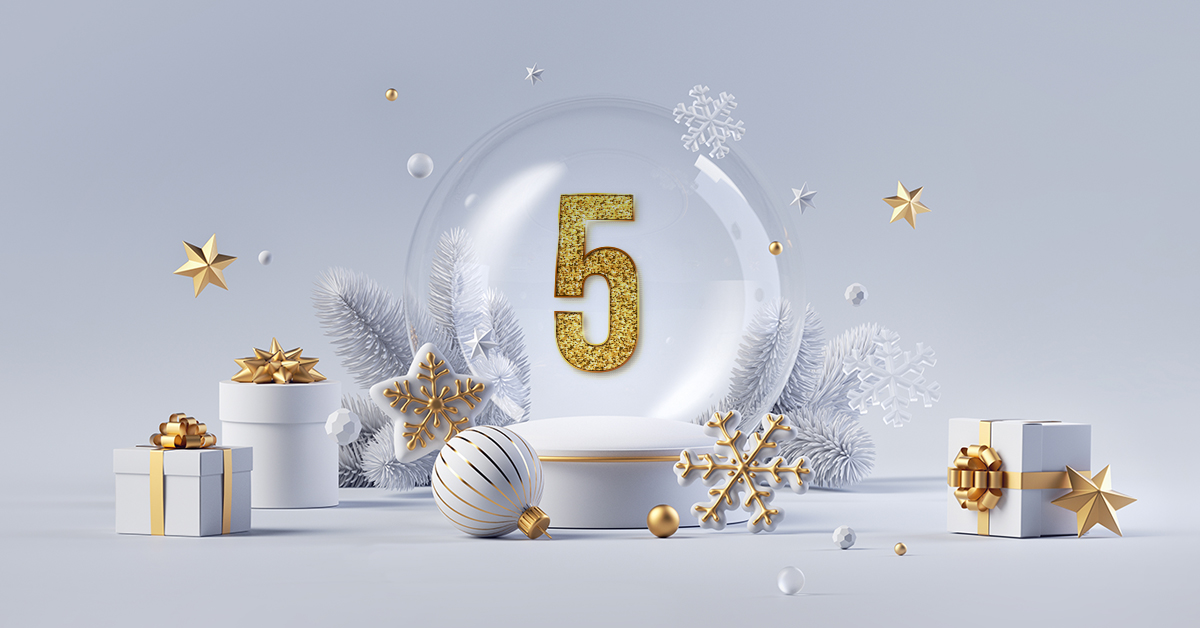 SB 523 is known as the Contraceptive Act of 2022 and goes into effect on January 1, 2023. In a nutshell, SB 523 adds "reproductive health decision-making" to the Fair Employment & Housing Act (FEHA). Moving forward, FEHA will note that all persons shall hold employment without discrimination or abridgment on account of "race, religious creed, color, national origin, ancestry, physical disability, mental disability, medical condition, genetic information, marital status, sex, gender, gender identity, gender expression, age, sexual orientation, reproductive health decision-making, or military and veteran status." Thus, it will be considered an unlawful employment practice to discriminate against an applicant or an employee based on reproductive health decision-making. It is also important to note that SB 523 clarifies that discrimination on the basis of "sex" may also include reproductive health decision-making.
What exactly is "reproductive health decision-making?" Per SB 523, It is defined as including, "but not limited to, a decision to use or access a particular drug, device, product, or medical service reproductive health." This is likely to include medications, vasectomies, or in-vitro fertilization.
In addition to the new protection under FEHA, an employer may not require the disclosure of information relating to reproductive health decision making as a condition of employment, continued employment or a benefit of employment.
Existing law establishes health care coverage for contraceptives, including but not limited to, up to a twelve (12) month supply of FDA approved self-administered hormonal contraceptives. SB 523 expands coverage of contraceptives by a healthcare service plan contract or healthcare insurance policy issued, amended, renewed, or delivered by January 1, 2024. These plans will require point-of-sale coverage for over-the-counter FDA approved contraceptive drugs, devices, and products at in-network pharmacies without cost-sharing or medical management restrictions. In addition, these plans should not have a deductible, co-pay, coinsurance, or other cost-sharing for vasectomies services similar to those applicable to other contraceptive coverage.
Employers should take note of the latest protected class and update their equal employment opportunity policy and handbook policies to include reproductive health decision-making as a protected class beginning in 2023.