President Biden's American Rescue Plan Would Reinstate and Expand Federally Mandated Paid Sick and FMLA Leave
On January 20, 2021, President Biden announced the principal points of his American Rescue Plan (the Plan), a new COVID-19 relief package that would revive the federal mandate on employers to provide paid sick and paid FMLA leave for certain COVID-19-related absences. On February 1, 2021, Republican lawmakers responded with a competing relief package that does not include those paid leave mandates. As of now, neither side has released a draft of the actual proposed legislation. Much of what we know comes from the announcement released by the Biden administration and a chart from Republican Senators.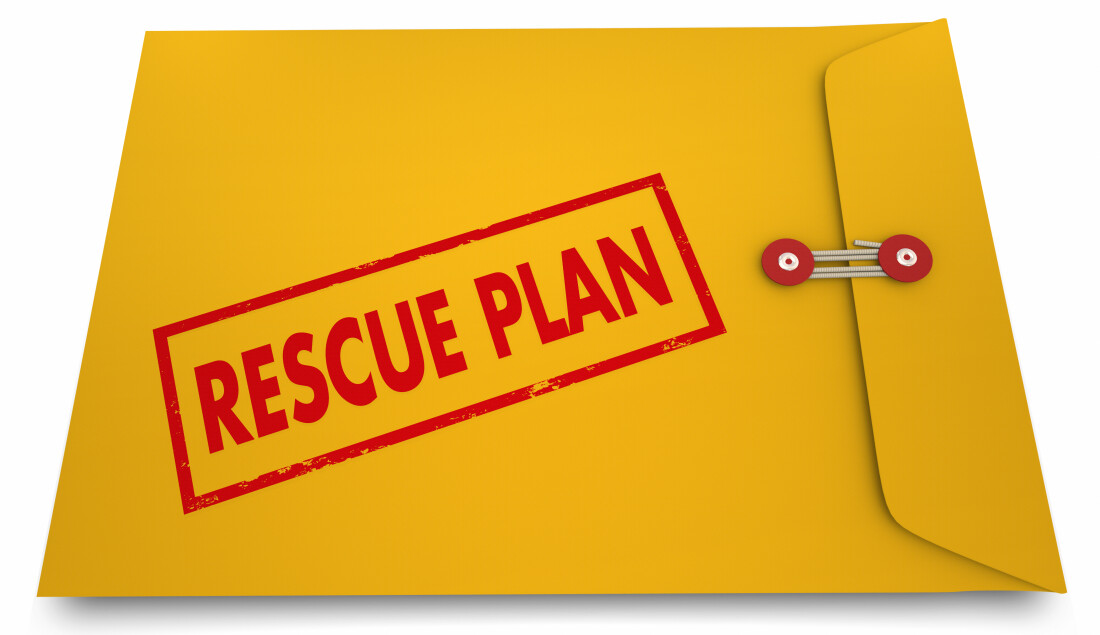 In its announcement of the Plan, the Biden administration recognized Congress for "d[oing] the right thing last year when it created an emergency paid leave program through the Families First Coronavirus Response Act [(FFCRA)]." According to the announcement, the Plan would also expand those FFCRA's paid leave provisions that expired at the end of 2020.
Under the proposed Plan, employers would have to provide "over 14 weeks of paid sick and family and medical leave" for COVID-19-related absences through September 30, 2021, capped at $1,400 per week. The Plan requires that employees receive paid leave for all COVID-19-related reasons identified under the FFCRA, including:
to quarantine or to seek a diagnosis;
to care for others in quarantine or who are seeking a diagnosis; and
to provide additional childcare due to a COVID-19-related school or care center closure.
The Plan also includes a new category of paid leave for employee vaccinations, which was not included in the FFCRA.
In addition, the Plan would expand the FFCRA's paid-leave mandate by making it applicable to nearly all employers. In doing so, the Plan would eliminate a number of exemptions from the FFCRA, including the exemption for large employers (over 500 employees) and small employers (under 50 employees), as well as the exemption for healthcare workers and first responders. While the Plan would maintain the right to recoup leave payments through tax credits for employers with less than 500 employees, the tax credit would not be available to employers with more than 500 employees.
Aside from the paid leave program, the Plan contains other provisions with major implications on employers, including increasing minimum wage to $15 per hour.
While the Democrats appear to have the votes to pass the Plan without Republican support, talks between both sides are still underway. On Sunday, January 31, 2021, ten U.S. Senators met with President Biden at the White House. As the federal legislators continue to negotiate, many states and municipalities are implementing their own paid sick leave laws in response to COVID-19. With new COVID strains emerging and millions of people yet to be vaccinated, lawmakers are expected to move quickly at both the state and federal level.