The Blue Pencil Doctrine is Always an Eraser
Under Indiana law, courts have routinely employed the "blue pencil doctrine" to revise noncompetition agreements that they have deemed to be unreasonable. Specifically, a court will delete the problematic terms and enforce the remaining parts determined to be reasonable. Traditionally, the doctrine has been strictly applied to only be an "eraser"—where a court can delete, but never add terms. However, what happens when the contract itself contains a provision that authorizes a court to add terms to fix a contractual problem?
In Haraeus Medical, LLC v. Zimmer, Inc., the Indiana Supreme Court was presented with a contract that included both a noncompetition agreement and a reformation clause that authorized a court to modify any unenforceable provisions. Finding that the noncompetition agreement was overbroad and unenforceable as written, the Indiana Court of Appeals revised the provision by adding language which limited its scope and rendered it reasonable.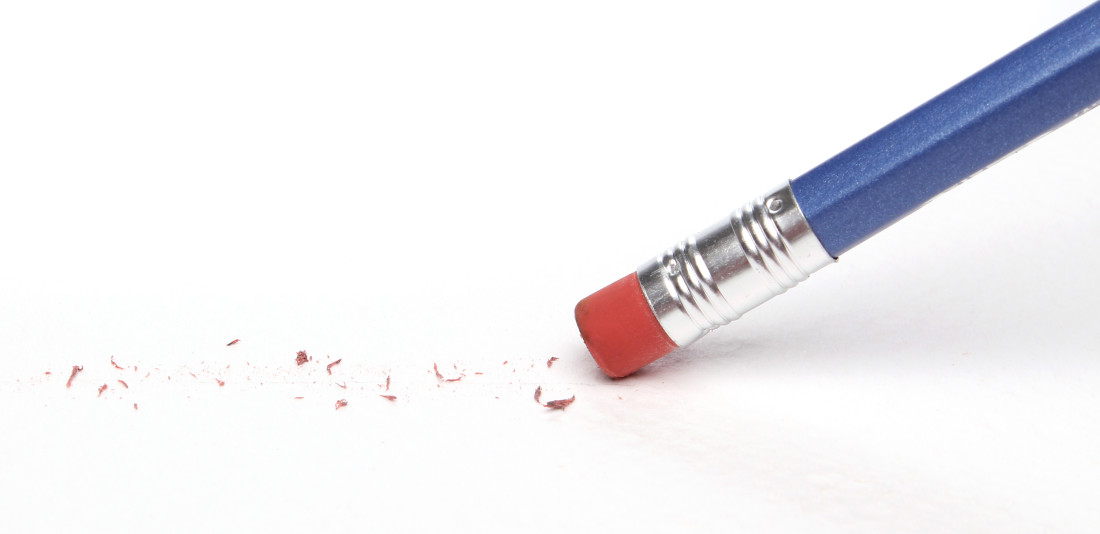 However, the Indiana Supreme Court rejected the attempt to expand the blue pencil doctrine. Instead, the Supreme Court praised the predictability of the doctrine and emphasized that it protected parties from being bound by agreements they did not make. While acknowledging the doctrine was imperfect, the court determined the blue pencil doctrine to be a "sound and reasonable" way to balance the interests of employees and employers.
Turning to the reformation clause, the Supreme Court was critical of the parties' attempt to add a "magic phrase" to charge the courts with the task of drafting reasonable agreements, and cautioned that such a provision would encourage employers to draft overbroad restrictive covenants that would leave the court guessing about the parties intentions. Accordingly, the argument that the addition of terms would give effect to the parties' intent was rejected.
This decision reminds us that the careful drafting of restrictive covenants is essential if those provisions are to be enforceable. If the terms of the agreement are not precise and reasonable, they will be found void and unenforceable. The blue pencil doctrine may be helpful in some cases when the deletion of specific terms will solve attempted overreaching by a party. It cannot, however, be relied upon as a safeguard to drafting an agreement, as the use of vague or overly broad language will result in the loss of the provision in its entirety, exposing an employer to the competition it sought to avoid without any restrictions at all.
Search

Subscribe via Email


Subscribe to this blog's feed

Follow us on Twitter
Blog Editors