The 12 Days of California Labor & Employment Series – Day 9: Janitorial Businesses and Mandatory Sexual Harassment Training
It's the end of the year and while everyone is busy, employers in California should be aware of new laws and regulations that go into effect on January 1, 2020. In the spirit of the season, we are using the "12 days of the holidays" to blog about one California law daily and its impact on California employers. On the ninth day of the holidays, my labor and employment attorney gave to me: nine drummers drumming and AB 547.
Currently, California law requires employers who provide janitorial services to register with the Labor Commissioner annually and prohibits them from conducting business without an active registration.
The AB 547 law requires the director of the Department of Industrial Relations to convene a training advisory committee to assist in compiling a list of qualified organizations and peer trainers that janitorial employers will be required to use to provide the mandatory biennial sexual violence and harassment training to janitorial employees.
As of January 1, 2020, all new applications for registration or for renewal must include completion of sexual violence and harassment prevention training requirements.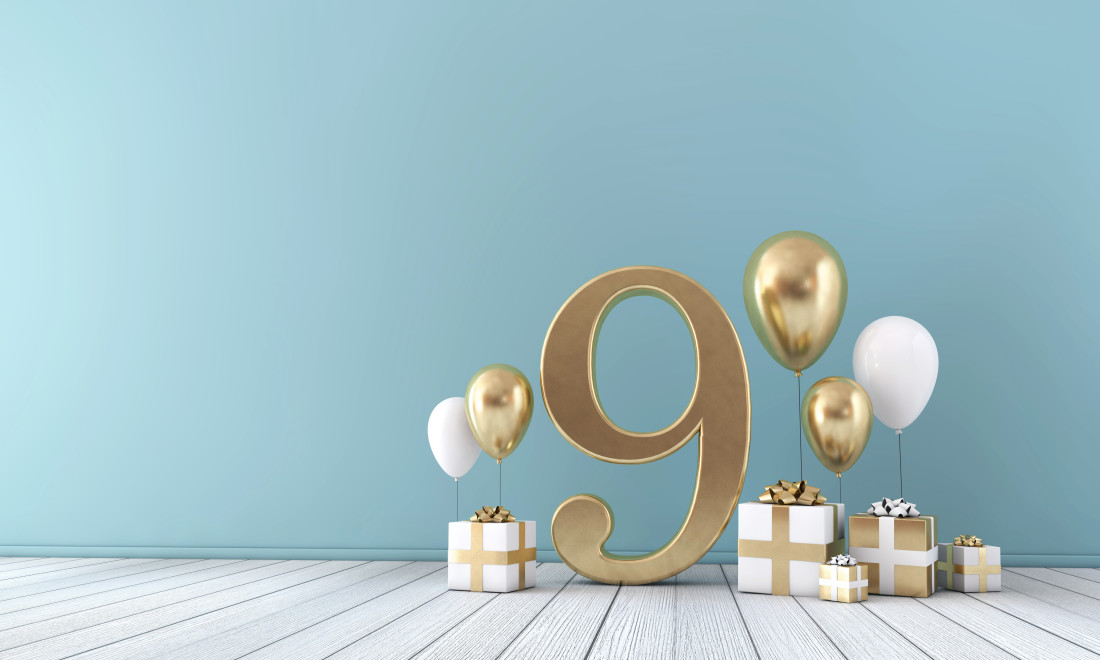 Further, as of January 1, 2022, the training completion attestation must indicate whether the training was provided by a peer training and if not, an explanation for why a peer trainer was not used.
Janitorial employers will need to ensure they register with the Labor Commission. More importantly, janitorial employers will need to ensure they satisfy all registration or renewal requirements. An employer who fails to register is subject to a civil fine of $100 for each calendar day the employer is unregistered, a penalty not to exceed $10,000. Any employer who makes a material misrepresentation in connection with their registration or renewal is subject to a $10,000 civil fine per violation. In addition, any entity that contracts with a janitorial employer who lacks a current or valid registration is subject to a civil fine of no less than $2,000 (capped at $10,000) for the first violation with fines increasing to no less than $10,000 (capped at $25,000) for a subsequent violation.
Search

Subscribe via Email


Subscribe to this blog's feed

Follow us on Twitter
Blog Editors