The 12 Days of California Labor & Employment Series – Day 8: Additional Leave for Organ Donation
It's the end of the year and while everyone is busy, employers in California should be aware of new laws and regulations that go into effect on January 1, 2020. In the spirit of the season, we are using the next "12 days of the holidays" to blog about one California law daily and its impact on California employers. On the eighth day of the holidays, my labor and employment attorney gave to me: eight maids a milking and AB 1223.
Currently, California law mandates that employees who donate an organ must be allowed a leave of absence with pay for up to 30 days in a one-year period through their private employer. Similarly, pubic employers must allow paid leave if the employee has exhausted all sick leave. AB 1223 now provides additional leave time, although unpaid, for employees donating organs. For private employers, the new law requires that they allow an employee an additional 30-day unpaid leave of absence in a one-year period for the purpose of organ donation. As for public employers, according to AB 1223, they must exhaust all available sick leave before taking the unpaid leave.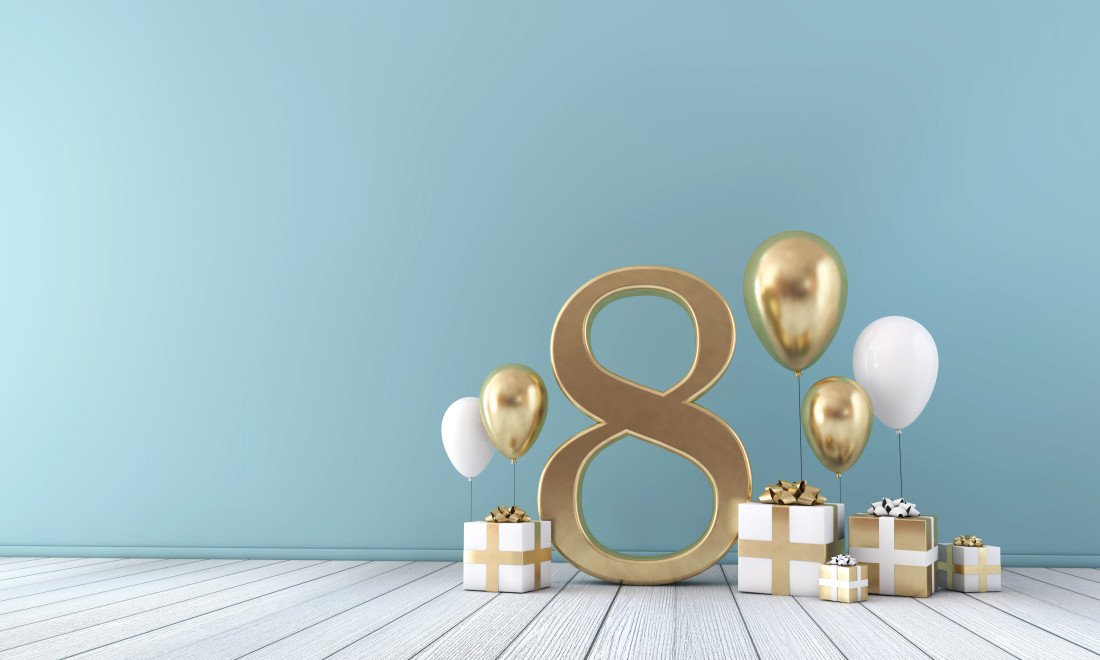 In addition, the law prohibits a life or disability policy from (1) declining or limiting coverage of a person, (2) charging a person a different rate for the same coverage, or (3) otherwise discriminating in the offering, issuance, cancellation, amount of coverage, price, or any other condition of the person as a living organ donor, if it has been amended, renewed, or delivered after January 1, 2020. A living organ donor is to be treated as those who are not living organ donors. The intent appears to encourage rather than discourage organ donation.
One other time frame for employers to note includes providing bone marrow donors with a five-day leave of absence within a one-year period; this remains the same with AB 1223.
Employees wanting to use this leave of absence must provide a written verification to the employer proving that he or she is an organ donor and that there is a medical necessity for the donation of the organ or bone marrow. More importantly, when an employee uses this leave, the time off does not constitute a break in the employee's continuous service of employment. This means that all provided benefits continue to accrue, including salary adjustments, sick leave, vacation, annual leave, and seniority.
Employers should ensure their human resource staff is trained on the new regulations so that employees are provided with the accurate period of leave time. In addition, if someone is taking a leave for organ donation, the employer should request the written verification. The law does not provide that the leave period needs to be taken consecutively, so employers should determine how they will track organ donation leave for compliance purposes.
Search

Subscribe via Email


Subscribe to this blog's feed

Follow us on Twitter
Blog Editors