Amendment to the New York HERO Act Requires Employers to Recognize Joint Labor-Management Workplace Safety Committees
On December 28, 2022, New York Governor Kathy Hochul signed legislation amending the New York Health and Essential Rights Act (HERO Act). The HERO Act was signed into law on May 5, 2021 in response to the COVID-19 pandemic, and was designed to protect private sector employees against exposure and disease during a future airborne infectious disease outbreak.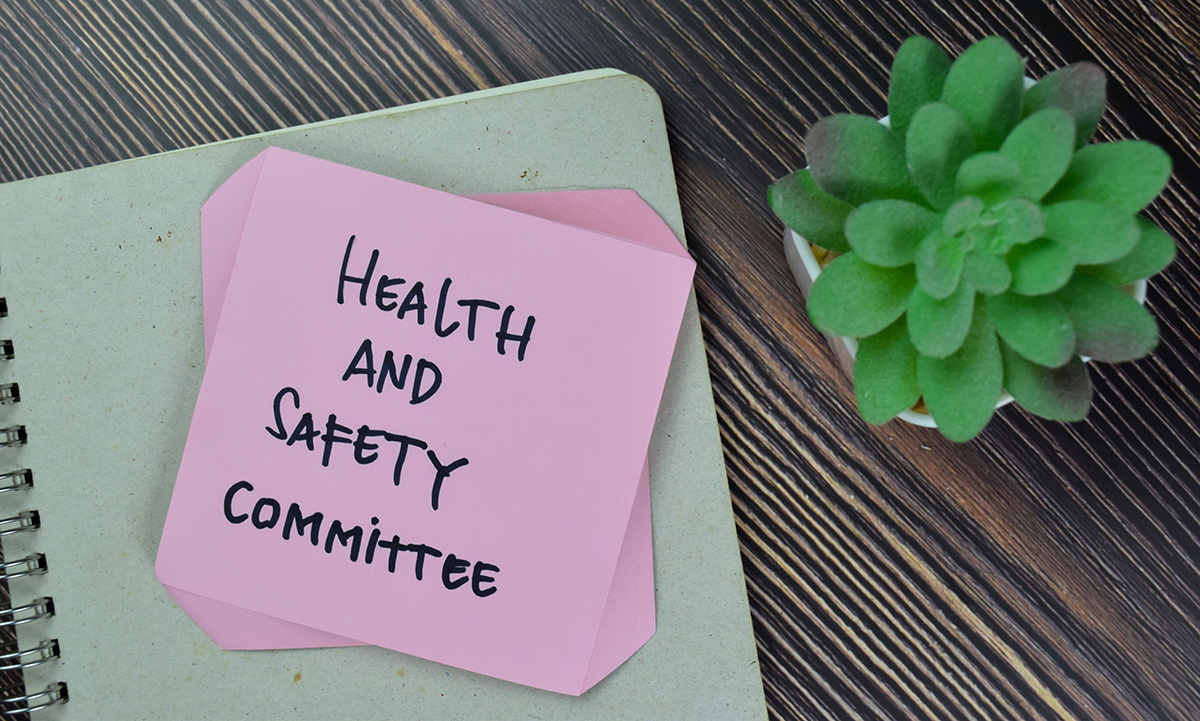 The first section of the HERO Act requires employers to adopt an airborne infectious disease exposure prevention plan and to activate said plan when an airborne infectious disease is designated by the New York State Commissioner of Health as a highly contagious communicable disease that presents a serious risk of harm to the public health. When designated, employers are required to provide employees with a copy of its plan, and post said plan in a visible and prominent location within each worksite. Even though the designation of COVID-19 as an airborne infectious disease expired on March 17, 2022 and employers are no longer required to implement their airborne infectious disease exposure prevention plan, employers are still required to create and maintain a prevention plan.
The newly enacted amendment to the HERO Act focuses on the second section of the HERO Act, which requires employers with ten or more employees to permit their employees to create a joint labor-management workplace safety committee. The new amendment now requires that employers recognize "within five business days the establishment of a workplace safety committee created pursuant to this section." If an employer violates this section, it is subject to a penalty of $50 per day until the violation is remedied. Additionally, the amendment provides authority to the Commissioner of the New York State Department of Labor to "order other appropriate relief including enjoining the conduct of any person or employer in addition to any other remedies."
This legislation has now gone into effect.