California Governor Extends Workplace Harassment Training Deadline to 2021
Last December, this blog detailed SB1343 and the law's requirements for employers with five or more employees to provide anti-harassment training. SB1343 expands existing anti-harassment training requirements, and also covers seasonal and temporary workers. Employers are required to provide their non-supervisory employees with one hour of training, and supervisory employees are required to complete two hours of training. The training must then be repeated every two years thereafter. Originally, the deadline for completing the initial training was set at January 1, 2020.
With the fourth quarter of 2019 fast approaching, employers have been scrambling to comply with SB1343. In response to employer concerns, Governor Newsom signed emergency legislation SB778 into law on August 30, 2019, which extends the deadline for completing the required training to January 1, 2021.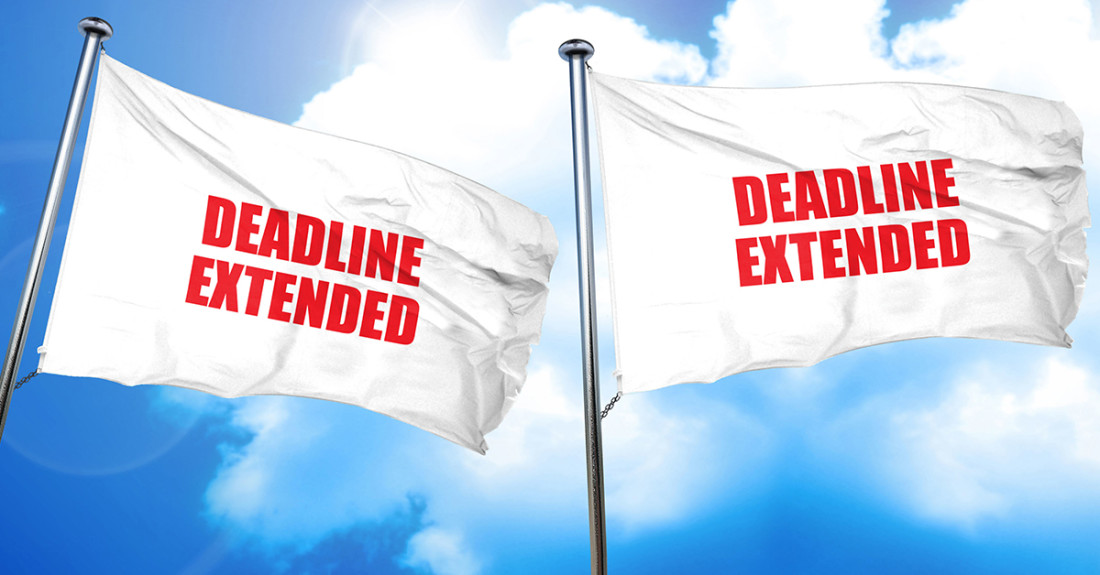 While the compliance deadline has now been extended, SB1343's training requirements remain in place. Employers should also note that the anti-harassment training for a new employee must be completed within six months of the date of hire. In addition, anti-harassment training must be completed within six months of an employee's promotion to a supervisory position as well.
Our recommendation provided in our December post remains in effect: put a plan of action into place sooner rather than later. Use the extra time provided by SB778 to put your plan of action in place, if you have not done so already. We all know how quickly time passes, so do not delay. It is unlikely the California legislature will provide further extensions for this requirement.
Search

Subscribe via Email


Subscribe to this blog's feed

Follow us on Twitter
Blog Editors