Court Orders EEOC to Resume Collection of Pay Data
In a move directed at addressing inequities in pay and preventing pay discrimination, the United States District Court for the District of Columbia rejected the Office of Management and Budget's (OMB) decision to stay the collection of pay data by the Equal Employment Opportunity Commission (EEOC). Unclear from the Court's decision, however, is when the EEOC will begin implementation of the pay data collection. For employers subject to this requirement, organizing pay records and information will only help streamline their reporting process once it gets underway.
In the ruling, Judge Tanya S. Chutkan held that the OMB's decision was "arbitrary and capricious" and that "OMB provided inadequate reasoning to support its decision to stay the data collection." National Women's Law Center, et al. v. Office of Management and Budget, et al., No. 17-cv-2458 (TSC), 2019 BL 72131 (D.D.C. Mar. 4, 2019). Accordingly, the EEOC may proceed with collecting summary employee pay data through the annual Employer Information Report or EEO-1 report.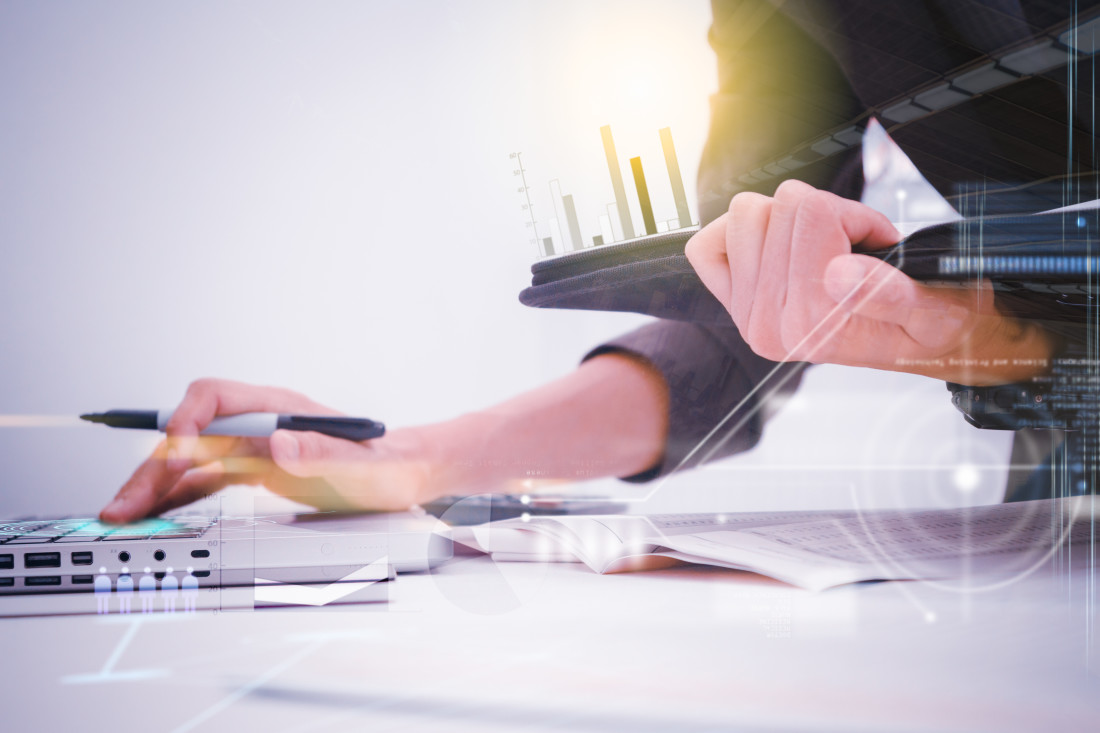 Stemming from President Obama's initiative in 2016, the reporting requirement directs private employers with 100 or more employees, and federal contractors and subcontractors with 50 or more employees, to provide the EEOC with summary pay data categorized by race, national origin, and job category. The revisions also require information on wages and hours worked. The initiative is designed to help employers evaluate their own pay practices and eliminate pay discrimination in the workplace.
In 2017, however, the Trump administration halted the EEOC's implementation when the OMB stayed the pay data collection. The OMB's decision was based on the provisions of the Paperwork Reduction Act of 1980. The OMB reasoned that the EEOC's data file specifications released to employers did not meet the notice requirements as part of the public comment process; that certain aspects of the data collection lack practical utility; that the collection process was unduly burdensome to employers; and that privacy and confidentiality issues were not adequately addressed. Shortly thereafter, the National Women's Law Center and the Labor Council for Latin American Advancement sued the OMB and argued that it exceeded its statutory authority, and asked the Court to lift the stay. After nearly a year and half, the District Court ruled in favor of the Plaintiffs and vacated the stay.
Although the EEOC announced that it opened its EEO-1 website on March 18, 2019 in preparation for employer filings due on or before May 31, 2019, the new EEO-1 filings will not require the inclusion of pay data at this time. It is also possible that the OMB will appeal Judge Chutkan's decision and further stay any immediate resumption of the pay data collection. Employers subject to this requirement should organize pay records and information in an effort to help streamline their reporting process once it gets underway.
Search

Subscribe via Email


Subscribe to this blog's feed

Follow us on Twitter
Blog Editors