The 12 Days of California Labor & Employment Series – Day 11: Arbitration – To Be or Not To Be
It's the end of the year and while everyone is busy, employers in California should be aware of new laws and regulations that go into effect on January 1, 2020. In the spirit of the season, we are using the "12 days of the holidays" to blog about one California law daily and its impact on California employers. On the eleventh day of the holidays, my labor and employment attorney gave to me: eleven ladies dancing and AB 51 and SB 707.
Arbitration has frequently been in the news in 2019. Common arbitration issues of debate included: Are mandatory arbitration policies enforceable? Can an employer arbitrate an issue?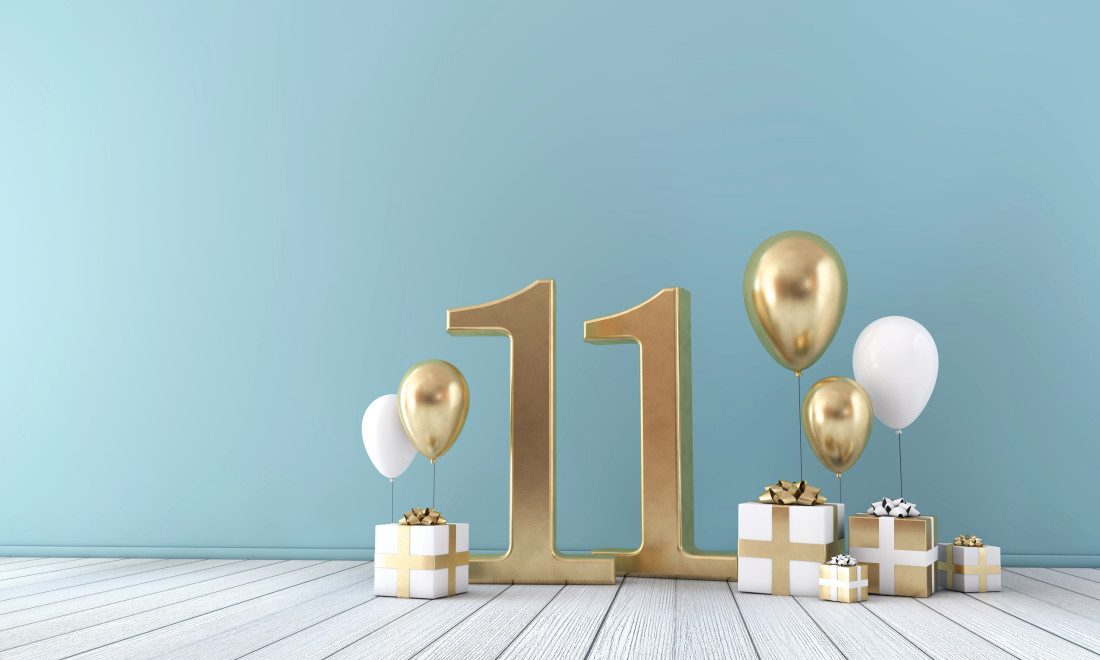 Under existing laws, an employer can generally require an employee to enter into an arbitration agreement, even as a condition of employment. However, with the enactment of AB 51, as of January 1, 2020, employers cannot require applicants or employees to agree, as a condition of employment, to arbitrate claims for violation of the California Fair Employment and Housing Act (FEHA) or the California Labor Code. In addition, AB 51 prohibits an employer from threatening, retaliating or discriminating against, or terminating any applicant for employment or any employee because of the refusal to consent to the waiver of any right, forum, or procedure for a violation of specific statutes governing employment. Effectively, AB 51 serves as a ban on employment-related mandatory arbitration agreements in California.
Meanwhile, FEHA authorizes a person alleging a violation of specified provisions of the act relating to employment discrimination to submit a verified complaint to the Department of Fair Employment and Housing and requires the Department to take action to investigate and conciliate that complaint. FEHA also requires the Department to issue a right to sue notice to a person who submitted the complaint if certain conditions occur, and requires a person who has been issued a right to sue notice to bring an action within one year from the date the Department issued that notice.
Although AB 51 removes the right of employers to impose mandatory arbitration under FEHA, it does not invalidate arbitration agreements that are voluntary or otherwise enforceable under the Federal Arbitration Act. In addition, AB 51 does not apply to post-dispute settlement agreements or negotiated severance agreements.
If an employer is looking to execute or update any arbitration agreements, we suggest they do so before the end of the year. In addition, employers should work with counsel to ensure that future arbitration agreements are enforceable under the Federal Arbitration Act or to exclude arbitration requirements as a condition or employment. Employment experts all agree that AB 51 is likely to be challenged in court and is preempted by federal law.
On a side note, California also passed SB 707 as well. This law mandates that employers must pay arbitration initiation fees within 30 days following the due date or they will waive the right to compel arbitration, thus allowing the employee to pursue claims in a court of appropriate jurisdiction. Employers take note—make sure the appropriate payment is made and that the date is calendared accurately. Early payment is a best practice. An employer can also face monetary sanctions for breaching an arbitration agreement.
Search

Subscribe via Email


Subscribe to this blog's feed

Follow us on Twitter
Blog Editors