Final Rule from U.S. Department of Labor Provides Clarifying Update to Joint Employer Regulations
The U.S. Department of Labor recently issued a Final Rule to update longstanding "joint employer" regulations which will take effect March 16, 2020, under the Fair Labor Standards Act (FLSA). Under the FLSA, an employee may have one or more employers that are jointly and severally liable for violations of the FLSA. The new regulations provide clarity and, consequently, increase employers' comfort levels as to agreements with independent service providers.
Specifically, the regulations make clear that the following do not automatically result in a joint employer determination. Rather, they are classified as "neutral" practices:
the franchise model
allowing another employer to operate at your facility
operating under a "brand and supply business model"
sharing resources, such as handbooks or wage floors
offering an association health or retirement plan
providing labor via a staffing agency
To determine whether the joint employer relationship exists, the regulations establish a four-part test, which asks whether or not the potential joint employer: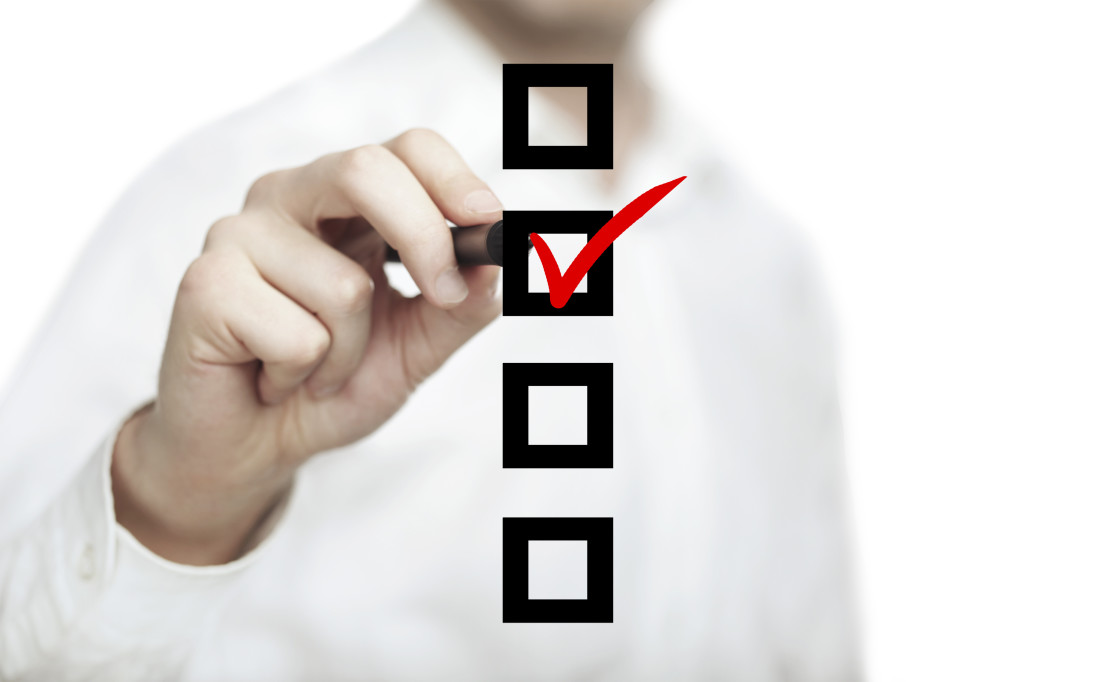 1. Hires or fires the employees;
2. Supervises or controls the employees' schedules or conditions of employment;
3. Sets pay rates or methods of payment; and/or
4. Maintains employment records?
An affirmative answer to any or all of these questions does not automatically establish the joint employer relationship. Rather, this test evaluates the potential joint employer's right or ability to exercise control. If such a right or ability exists, then a determination must be made as to whether the potential joint employer actually exercised control, directly or indirectly. There are additional factors beyond the four-part test that may be considered when evaluating whether such control was exercised.
Under the Final Rule, ability to control is not enough to establish the joint employer relationship; actual control must have been exercised. The Final Rule provides several helpful examples of what does and does not constitute joint employment. Additionally, it includes guidance on what constitutes "indirect" control, stating such control exists if mandatory directions are given by the potential joint employer that ultimately control the employee. Conversely, the other employer's voluntary decision to grant a potential joint employer's request or recommendation is likely not enough to constitute indirect control.
It is important to remember that the new joint employer test requires a fact specific analysis and is still subject to interpretation. Generally, employers can breathe easier when entering into contractual agreements with independent service providers because such agreements can now likely be structured to avoid liability for such a service provider's FLSA non-compliance.
The National Labor Relations Board and Equal Employment Opportunity Commission will likely follow suit and finalize rules governing shared employer responsibility for collective bargaining and unfair labor practices, and shared employer responsibility in connection with workplace discrimination or harassment, respectively.
Search

Subscribe via Email


Subscribe to this blog's feed

Follow us on Twitter
Blog Editors