DOL Opinion Letter Expands Scope of Activities Eligible for Intermittent Family Leave
On August 8, 2019, the U.S. Department of Labor – Wage and Hour Division (collectively the "DOL") issued Opinion Letter FMLA2019-2-A, which interpreted the Family and Medical Leave Act of 1993 (FMLA) to include providing intermittent family leave for a mother to attend committee meetings related to the serious health conditions of her children. The Opinion Letter expands the scope of activities eligible for intermittent FMLA leave.
In the situation addressed by the Opinion Letter, a mother of two children—both with qualifying serious health conditions under the FMLA—sought to attend a Committee on Special Education (CSE) meeting to discuss the children's Individualized Education Programs (IEP). The mother received a certification from the children's doctors supporting her need to take intermittent leave to care for her children. The mother's employer approved her taking intermittent FMLA leave to bring her children to medical appointments. However, the employer did not approve the mother's request for intermittent FMLA leave to attend the CSE/IEP meetings.
The children received pediatrician-prescribed physical, speech, and occupational therapy from their school district. Four times per year, the school district held CSE/IEP meetings to review the children's educational and medical needs, test results, progress, areas of concern, and well-being with their parents, and provide recommendations for additional therapy. The meetings were attended by a school psychologist, speech pathologist, physical therapist, and/or occupational therapist employed or contracted by the school district to provide services to the children under the children's IEP.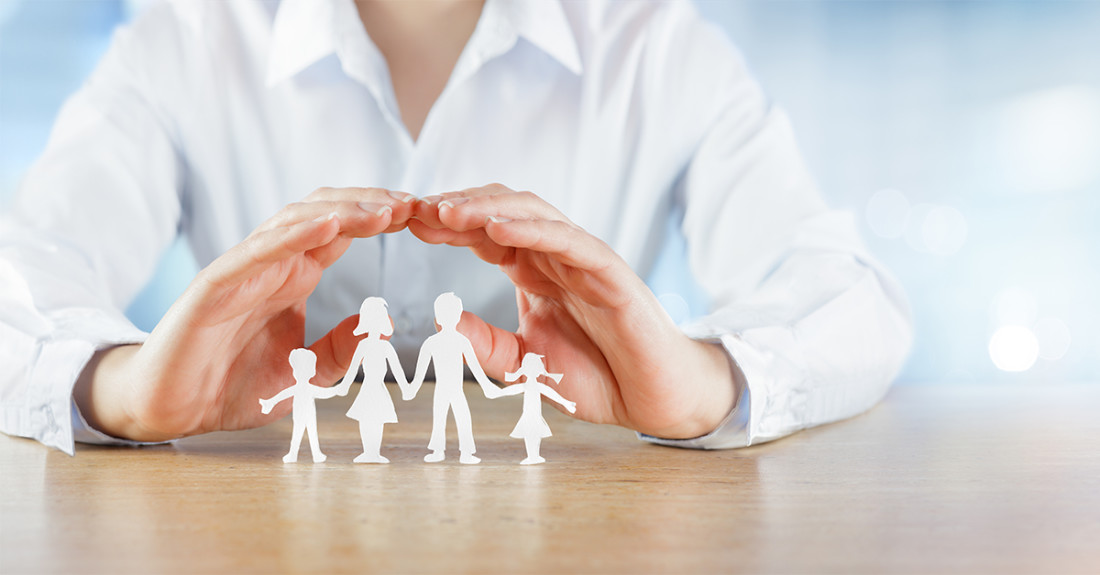 In analyzing the language of the FMLA and corresponding regulations, the DOL determined that the mother's need to attend the CSE/IEP meetings for her children who have serious health conditions, as certified by a health care provider, is a qualifying reason for taking intermittent FMLA leave. In arriving at this determination, the DOL also cited circuit and district federal court decisions that had held that making "arrangements for changes in care" included taking leave to make arrangements to find suitable childcare for a child with a serious health condition and leave to help make medical decisions on behalf of a parent in the hospital. The DOL further cited a previous opinion letter that stated that an employee was entitled to take FMLA leave to attend care conferences related to her mother's serious health condition, because the employee's attendance at the conferences was "clearly essential to the employee's ability to provide appropriate physical or psychological care" to her mother.
Ultimately, the DOL concluded that the mother's attendance at CSE/IEP meetings is "essential to [her] ability to provide appropriate physical or psychological care" to her children because she attended these meetings to help the practitioners provided by the school district make medical decisions concerning her children's medically-prescribed therapy, educational and medical needs, progress, areas of concern, and well-being.
While the DOL's Opinion Letter is based exclusively on the facts as presented by the inquiring party, it offers two useful takeaways for employers. First, the DOL in this Opinion Letter, as well as several federal courts, are interpreting "to care for" a family member as reaching beyond providing for or attending to simply medical-related procedures or services. Under these interpretations, eligible employees are permitted to use intermittent FMLA leave for appointments, meetings, or consultations for the purpose of attending to matters for family members like child care arrangements and meetings regarding IEPs, so long as they are essential to the employee's ability to provide care related to the family member's serious health condition.
Second, while this Opinion Letter and federal courts' opinions are expanding the scope of activities eligible for FMLA leave, employers are not without means to ensure employee compliance with the FMLA. The FMLA provides that an employer may require that an employee timely provide a copy of a certification issued by a health care provider supporting the employee's request for leave. Implementing this practice will help employers prevent employee abuse of FMLA leave privileges.
Search

Subscribe via Email


Subscribe to this blog's feed

Follow us on Twitter
Blog Editors