DOL Proposes Tweaks to FLSA Regular Rate Regulations, Changes Won't Impose New Regulatory Requirements
The Wage and Hour Division of the U.S. Department of Labor (DOL) has announced proposed changes to the regular rate regulations of the Fair Labor Standards Act (FLSA). According to the DOL, the proposed changes are focused on updating and clarifying the regular rate regulations, and intended to encourage employers to provide additional benefits to workers without inviting litigation.
The FLSA generally requires that nonexempt employees receive overtime pay of at least one and one-half times their regular rate of pay for hours worked over 40 in a workweek. The regular rate of pay for a nonexempt employee must include all remuneration for employment paid to an employee except for certain exceptions provided in the statute. Under the proposal, the following types of remuneration may be excluded from an employee's regular rate of pay: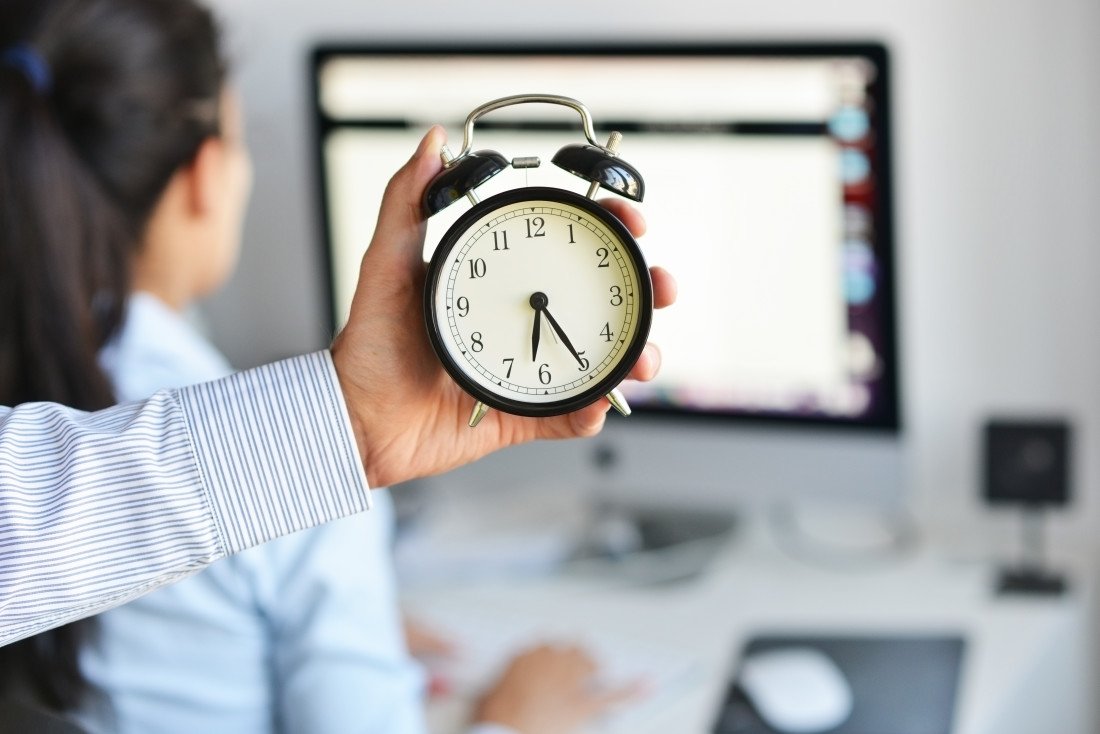 Payments for unused paid leave, including paid sick leave;
Pay for time that would not otherwise qualify as "hours worked," including bona fide meal periods, unless an agreement or established practice indicates that the parties have treated the time as hours worked;
Reimbursed expenses incurred that were not "solely" for the employer's benefit and identifying per se reasonable reimbursements;
Costs associated with providing wellness programs, onsite specialist treatment, exercise opportunities, employee discounts on retail goods and services, and certain tuition benefits; and
Discretionary bonuses, and providing additional example of discretionary bonuses.
The notice also includes proposed regulatory changes that:
Clarify that employers do not need a prior contract or agreement with the employee(s) to exclude certain overtime premiums;
Clarify that compensation examples in the FLSA of types of excludable payments are not exhaustive;
Eliminate the restriction that "call-back" pay and other similar payments must be "infrequent and sporadic" to be excludable from an employee's regular rate; and
Increase the amount by which total compensation would not be affected by the exclusion of certain additional payments when using the "basic rate" to compute overtime.
The DOL notes that these changes are largely intended to clarify existing regulations and will not impose new regulatory requirements or require employers to change conduct to comply with the FLSA. The two changes that go beyond clarification—eliminating the "call back" pay restriction and increasing the "basic rate" additional payment threshold—are deregulatory in nature, according to the DOL, and would not require additional actions by employers.
The Notice was published on March 29, 2019, and the public may submit written comments on the proposed rules changes through May 28, 2019.
Search

Subscribe via Email


Subscribe to this blog's feed

Follow us on Twitter
Blog Editors