DOL Provides Guidance on Pandemic Emergency Unemployment Compensation Program
Over the past three weeks, 16 million unemployment claims have been filed, and more are on the horizon. As questions and concerns surrounding unemployment benefits continue, so does guidance from the U.S. Department of Labor (DOL). In a recent Unemployment Insurance Program Letter (UIPL), the DOL's Employment and Training Administration (ETA) provided further clarification concerning the Pandemic Emergency Unemployment Compensation (PEUC) program. The PEUC has left employers wondering whether or not their respective state—or the federal government—will require repayment of the benefits provided under the PEUC.
As UIPL 17-20 explains, the PEUC is a temporary program that provides up to 13 weeks of 100% federally funded benefits authorized by Section 2107 of the CARES Act.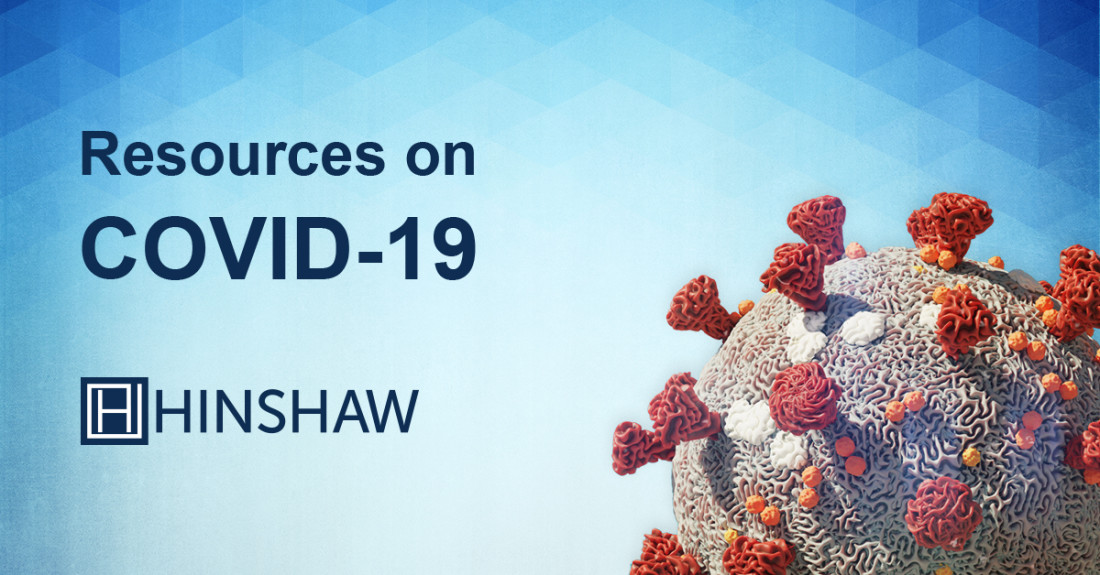 It is available to individuals who:
have exhausted all rights to regular compensation under state law or federal law with respect to a benefit year that ended on or after July 1, 2019;
have no rights to regular compensation with respect to a week under any other state or federal UC law, or to compensation under any other federal law;
are not receiving compensation with respect to a week under the UC law of Canada; and
are able to work, available to work, and actively seeking work, although states must provide flexibility on "actively seeking work" where there are COVID-19-related impacts and constraints.
The DOL has clarified that the cost of PEUC benefits are 100% federally funded, meaning states may not charge employers for any PEUC benefits paid. Further, implementation and ongoing administrative costs are also 100% federally funded. Therefore, employers can rest easy knowing that any federal benefits paid in addition to an employee exhausting his or her state benefits will not be the responsibility of the employer.
In addition to the PEUC program, the DOL recently provided guidance on the Federal Pandemic Unemployment Compensation (FPUC) and Pandemic Unemployment Assistance (PUA) programs. Under the FPUC, individuals who qualify for state unemployment can also qualify for an additional $600 in federal unemployment benefits. Meanwhile, the PUA assists those who do not qualify for regular unemployment compensation and are unable to continue working due to COVID-19.
Search

Subscribe via Email


Subscribe to this blog's feed

Follow us on Twitter
Blog Editors