Attention Minnesota Employers: Duluth Set to Implement New Earned Sick and Safe Time Leave Requirements
On January 1, 2020, the city of Duluth will join Minneapolis and St. Paul in imposing new sick and safe time leave requirements on employers. Specifically, employers with five or more employees—regardless of where those employees work—must provide their Duluth-based employees with earned sick and safe time (ESST). ESST can be used by employees in order to care for themselves or a family member in situations involving illnesses, injuries, and physical or mental health conditions, as well as domestic violence, sexual assault, or stalking. Minnesota employers should assess whether they have employees working in Duluth to which the ESST ordinance may apply. They should also review their current PTO policies and make sure they comply with the ordinance.
Under the new ordinance, ESST must be provided to all employees who perform work within the geographic boundaries of Duluth for more than 50% of the employee's working time on an annual basis. Although ESST is required regardless of whether the employee works full-time or part-time, employers are not required to provide ESST to independent contractors, student interns, or seasonal employees.
Following an employee's start date, they will accrue one hour of ESST for every 50 hours worked; an employee can accrue a maximum of 64 ESST hours annually. Employees may carry over up to 40 hours of unused ESST from year-to-year. Accrued ESST can be used 90 days after an employee's start date.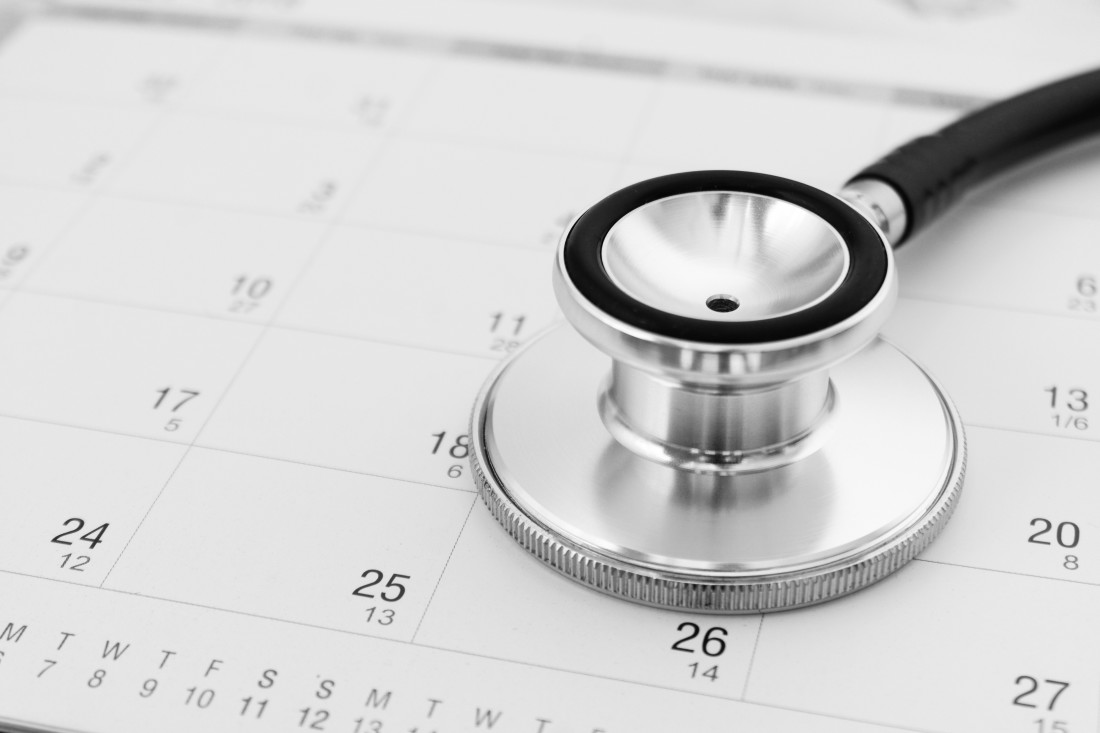 When an employee uses ESST, the employer must pay the employee their standard hourly rate for the date they were regularly scheduled to be paid. If an employee was scheduled to work overtime but uses ESST for the scheduled overtime, the employer is not required to pay the overtime rate. Further, an employee who uses ESST is not entitled to receive payment for any lost tips or commissions.
Employers are obligated to keep track of an employee's ESST. This includes accurately maintaining records spanning three years of an employee's (a) hours worked in Duluth; (b) accrued ESST time; and (c) used ESST Time. Additionally, employers must provide notice to all covered employees regarding their rights and protections under the ESST ordinance. This can be done by posting a standard workplace notice poster, provided by the City Clerk's Office, in a place where employees can reasonably be expected to see it, or by providing written notice to employees describing their protections under the ESST ordinance.
In implementing an ESST policy, an employer may require an employee to comply with standard procedural requirements for absences and requesting leave. If the reason for an employee to take ESST is unforeseeable, the employee need only provide notice as soon as it is practicable. If an employee's leave of absence , an employer may take reasonable measures to verify that the use of ESST is for an authorized purpose. Such measures may include asking the employee to provide documentation of the reasons for their use of ESST.
Duluth's ESST may have little impact on employers with existing PTO policies. If an employer has a PTO policy in place that meets the requirements of the ESST ordinance, the current policy is sufficient and the employer is not required to provide additional ESST. Likewise, if an employee uses all paid leave under a general PTO policy, the employer does not need to provide additional leave for ESST.
Employers should, however, be aware of the potential consequences for failing to comply with the ESST ordinance. The City Clerk's Office will have sole discretion to decide whether to investigate a suspected violation. If the City Clerk's Office determines that an employer has committed a violation, it may order reinstatement and back pay; the crediting or payment of ESST; an administrative penalty for each violation; and the suspension or revocation of city-issued business licenses. Employees also have the right to file a lawsuit if they believe their employer interfered with their right to use ESST or retaliated against them for exercising their rights under the ESST ordinance.
Search

Subscribe via Email


Subscribe to this blog's feed

Follow us on Twitter
Blog Editors