Eleventh Circuit Clarifies Legal Standard in Evaluating Similarly Situated Individuals
For years, advocates in the Eleventh Circuit have expressed confusion over the term "similarly situated" when addressing claims of discrimination under the McDonnell Douglas burden-shifting analysis. In a rare move, the Eleventh Circuit sought to clear up "the mess" it had created through prior circuit court decisions. As a result of the Court's findings, employers—particularly those in Alabama, Georgia, and Florida—will have more clarity when evaluating possible discrimination claims.
In Lewis v. City of Union City, Georgia, et al, the Court sought to clarify two issues: first, whether the analysis of comparator evidence belong in the initial prima facie stage of the McDonnell Douglas analysis—where it historically has resided—or in the third-tier pretext stage; and second, what standard does the phrase "similarly situated" impose on the plaintiff: (1) "same or similar," (2) "nearly identical," or (3) some other standard?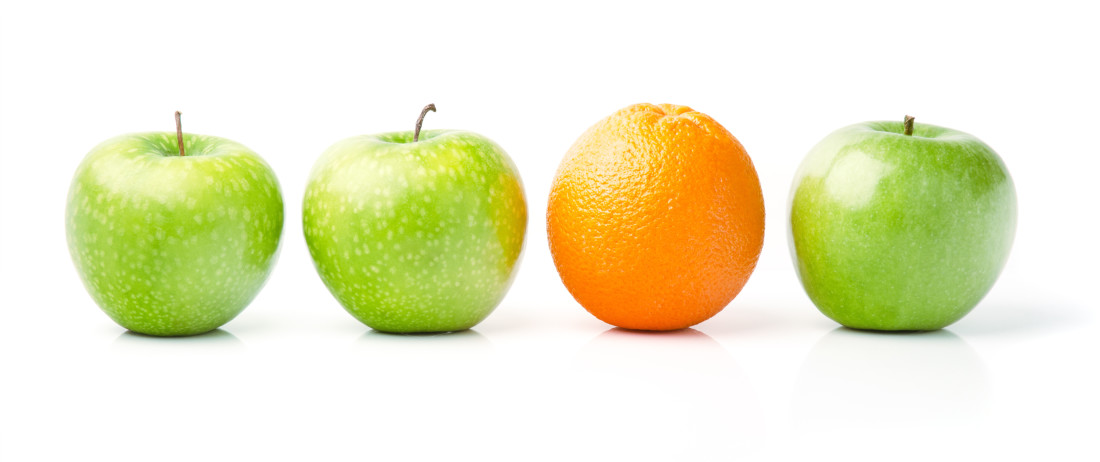 Lewis, a female African American, worked as an officer for the Union City Police Department. Upon the Department requiring its officer carry Tasers, Lewis, was required to undergo specialized training, which included receiving a Taser shock for up to five seconds. Due to a pre-existing heart condition, Lewis' doctor requested she not undergo the training. The City deemed Lewis unable to meet the essential functions of her job and placed her on unpaid administrative leave. She was later terminated after exhausting her accrued leave and failing to complete the required Family and Medical Leave Act (FMLA) paperwork. In bringing claims of race and sex discrimination, Lewis identified two white male officers as similar comparators. The district court granted summary judgment in favor of the City holding that neither comparator qualified under either the "nearly identical" or the "same or similar" standard.
In an attempt to unify its prior decisions, the Eleventh Circuit held that a meaningful comparator analysis must be conducted at the prima facie stage of McDonnell Douglas burden-shifting framework, and should not be moved to the pretext stage. Second, as to the standard itself, the Court held that the proper test for evaluating comparator evidence is neither "same or similar" nor "nearly identical." Further, the Court held the standard does not reflect the Seventh Circuit's "so-long-as-the-comparison-isn't-useless" test. Rather, the Eleventh Circuit concluded that a plaintiff asserting an intentional-discrimination claim under McDonnell Douglas must demonstrate that the proffered comparators are "similarly situated in all material respects."
Employers can rest assured that the "similarly situated" test is meant to ensure that "apples are compared to apples." Employees will no longer be able to cite individuals who they believe to be similar—they must be identical in all aspects of employment.
Search

Subscribe via Email


Subscribe to this blog's feed

Follow us on Twitter
Blog Editors