Florida Can Enforce Law Voiding Noncompete Contracts Between Doctors and Employers
Last week, the U.S. District Court for the Northern District of Florida held that Florida can enforce a law that voids noncompete agreements between doctors and their employers. The recently adopted legislation—section 542.336, Florida statutes—voids any noncompete agreements between physicians and specialty physician groups when the group employs all the physicians practicing a particular specialty within a given Florida county. In 21st Century Oncology, Inc. v. Moody, the Northern District reasoned that the law doesn't unlawfully interfere with private agreements, and any such impairment is outweighed by the law's significant, legitimate public purposes.
Until recently, 21st Century Oncology, Inc., employed all the radiation oncologists practicing in Lee County, Florida. The company argued, among other things, that the law amounted to special interest legislation and allowed its former employees to escape their noncompete agreements without serving a legitimate public purpose contrary to the Contracts Clause of the Constitution. The company sought a preliminary injunction against enforcement.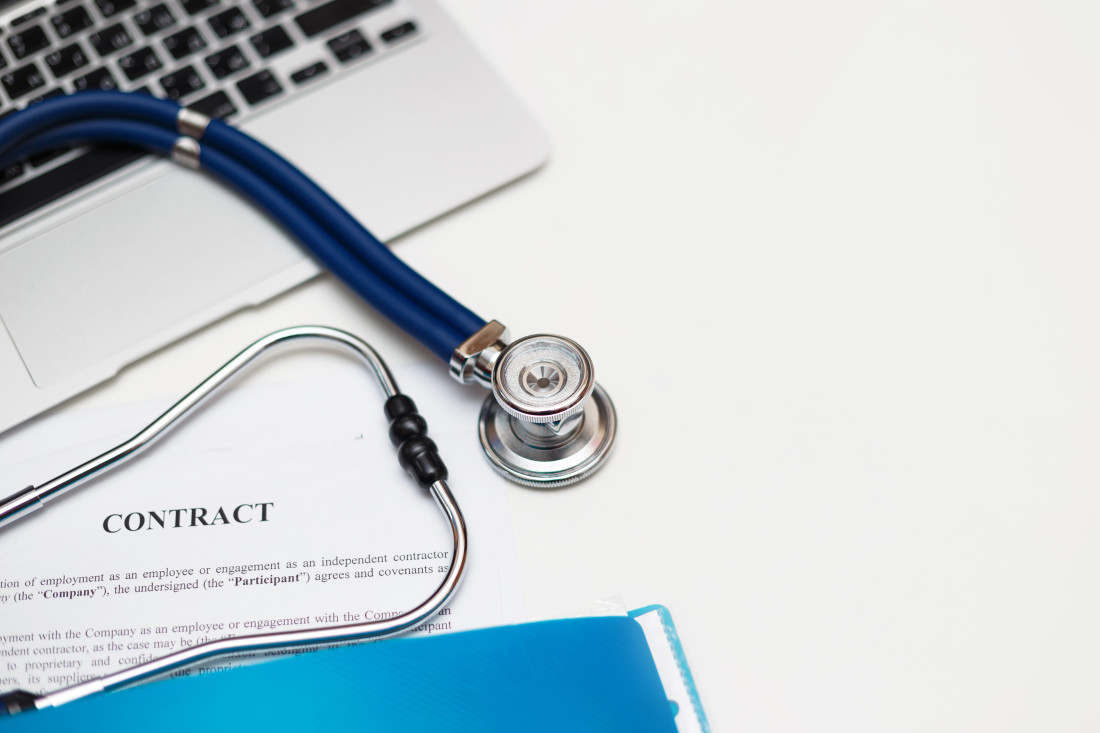 The Contracts Clause prohibits the passing of a law that impairs the ability of private parties to enter into agreements. However, the Contracts Clause is not an absolute bar; rather, courts weigh the substantial impairment against the needs of the public's health, safety, and welfare.
In detail, the court reasoned that the new law served a legitimate, public purpose—namely, to reduce health care costs and improve patients' access to physicians. Access to such affordable health care is unquestionably a significant, legitimate state interest. The court concluded that, while there is a substantial likelihood the law impairs employment contracts contrary to the Contracts Clause, the degree of impairment does not outweigh the law's significant, legitimate public purpose.
Ultimately, the court held that 21st Century Oncology, Inc., failed to demonstrate a substantial likelihood of success on the merits, and denied its motion for preliminary injunction.
Search

Subscribe via Email


Subscribe to this blog's feed

Follow us on Twitter
Blog Editors