Hair today...discrimination case tomorrow?
California is well on its way to unanimously becoming the first state to ban discrimination in schools and workplaces based on hair/hairstyles, hair textures, and protective hairstyles such as twists, braids, updos, and wigs. The CROWN (Create a Respectful and Open Workplace for Natural Hair) Act would prohibit employers and schools from enforcing discriminatory grooming, hair keeping policies, or dress codes that could disproportionately affect people of color. Going forward, California employers should look at their related polices to ensure they are non-discriminatory and do not specifically target hairstyles or hair textures of people of color.
The Act updates the definition of race to include "traits historically associated with race, including but not limited to, hair texture and protective hairstyles."
Senator Holly Mitchell, who introduced the bill, discussed the struggle of black employees who feel pressured to maintain a "professional" Eurocentric image while "protecting the health and integrity of their hair." She went on to add that men and women of color have historically had to endure expensive, painful, and even dangerous chemical treatments to change their hair to conform to Eurocentric beauty standards.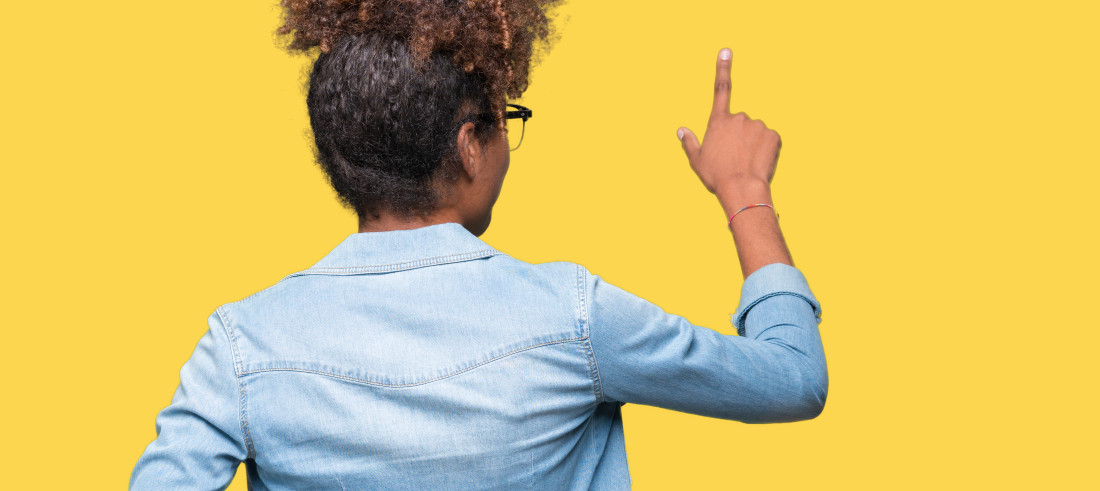 Senator Mitchell also stated in her speech prior to the unanimous vote held on Monday, April 22, 2019, that "… there are still far too many cases of black employees and applicants denied employment or promotion—even terminated—because of the way they choose to wear their hair. I have heard far too many reports of black children humiliated and sent home from school because their natural hair was deemed unruly or a distraction to others."
Hair and physical image bias discrimination is being looked at more closely by other states as well. In February 2019, New York City's Commission on Human Rights announced a guidance reminding employers that restricting hairstyles associated with black people is a form of discrimination. The new law protects the rights of New Yorkers to "maintain natural hair or hairstyles that are closely associated with their racial, ethnic, or cultural identities."
In her speech, Senator Mitchell did note that there are some state and federal anti-discrimination laws that protect a woman's choice to wear religious hairstyles and head coverings. Despite this, there are still many hairstyles not protected by the current laws in place. Even though an "afro" hair cut is currently protected by federal anti-discrimination laws, other traditionally black hairstyles and textures are not specifically identified as a protected hairstyle or texture, forcing states to step in and examine the issue.
The CROWN Act will extend protection to kinky and curly hair, and what is known as "protective hairstyles" including braids, locks and twists. The proposed Act's next stop is the Senate Appropriations Committee.
If the Act passes as is expected, California employers should take a hard look at their hair polices to make sure they are non-discriminatory and do not specifically target hairstyles or hair textures of people of color.
Search

Subscribe via Email


Subscribe to this blog's feed

Follow us on Twitter
Blog Editors