It's Legal—Local Ordinances Can Raise Minimum Wage Above Minnesota State Statute
The Minnesota Court of Appeals affirmed a lower court ruling that a Minneapolis ordinance raising the minimum wage did not conflict with—and was not impliedly preempted by—state statute, clearing the path for a rise in minimum wages in the municipality. (Graco, Inc., et al. v. City of Minneapolis, Case No. A18-0593). While review may still be sought at the Minnesota Supreme Court, employers in Minneapolis should continue complying with the ordinance's minimum wage requirements.
In Graco, following passage of an ordinance that would eventually raise the minimum wage rate in Minneapolis to $15.00 an hour, a group of employers moved for a declaratory judgment in state district court. The employers alleged that the ordinance conflicted with, and was impliedly preempted by, state law establishing minimum wage rates that were lower than the rates required under the ordinance. The district court ultimately ruled in the city's favor and denied injunctive relief on both arguments.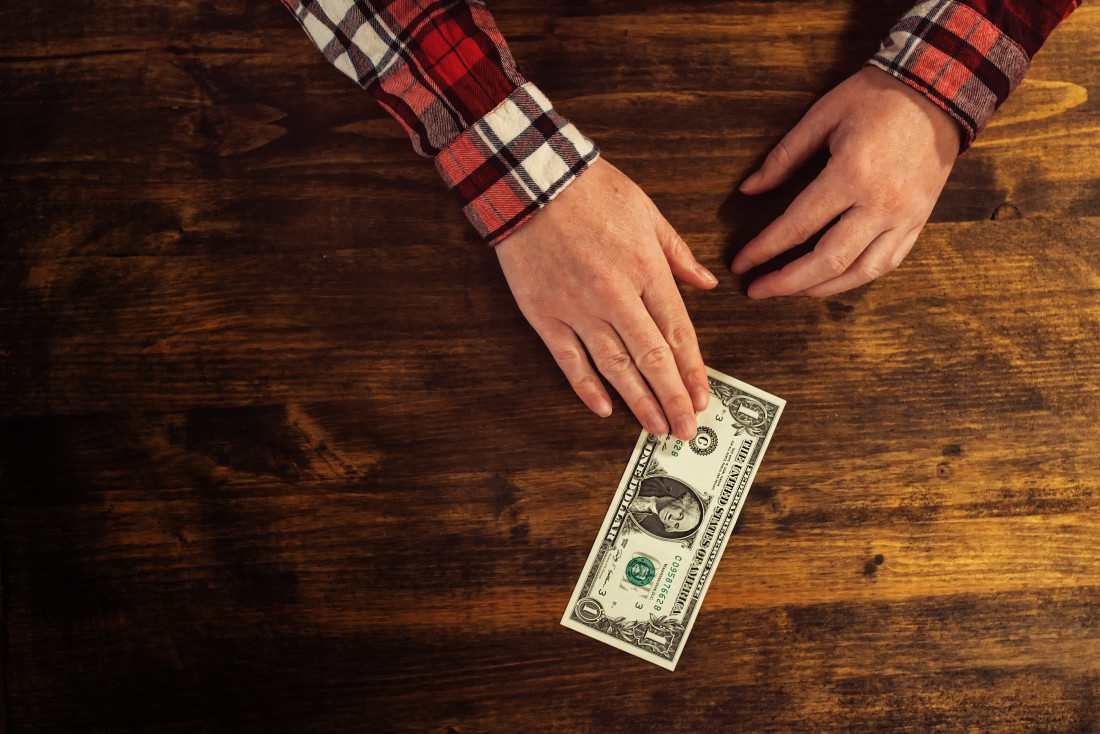 On appeal for the conflict and implied preemption arguments, the Minnesota Court of Appeals upheld the determination by the lower court on both issues. The court held that there was no conflict between the Minneapolis ordinance and state minimum wage law that set differing minimum wage rates. The state statute, the court noted, prohibits employers from paying less than the minimum wage; it does not permit or otherwise state that employers need only pay minimum wage itself. Since the state statute sets a floor for minimum wage rates–not a ceiling–the Court of Appeals held the Minneapolis ordinance did not conflict with the Minnesota minimum wage statute.
Turning to implied preemption, the court held that implied preemption did not apply since:
the statute did not provide all-extensive regulations that effectively preclude municipal rules on minimum wage rates;
the legislature did not evidence intent to prevent municipalities from passing their own minimum wage requirements; and
the evidence supported that the ordinance would not result in unreasonably adverse effects upon the general populace of Minnesota.
As a result, the Court of Appeals held that the ordinance was a valid exercise of Minneapolis' legislative power and was enforceable.
Are you a Minnesota employer? Minimum wage rates vary depending on whether an employer is a "large" or "small" business, so it is important to know under which provision the business falls. Be sure to review and confirm your compliance.
Search

Subscribe via Email


Subscribe to this blog's feed

Follow us on Twitter
Blog Editors