New York City to End Its Private Sector COVID-19 Vaccine Mandate
On September 20, 2022, Mayor Eric Adams announced that New York City will end its COVID-19 vaccination mandate for private sector employees, effective November 1, 2022. Since December 27, 2021, private and public employees working in New York City were required to provide their employer with "proof of vaccination" before entering the workplace—subject to an employee's approved religious or medical accommodation. Employees who did not provide their employer with proof of vaccination were prohibited from entering the workplace, with very limited exceptions.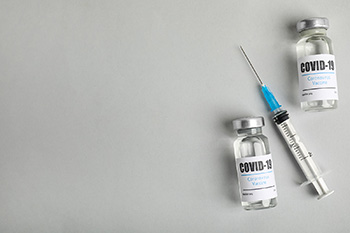 With the lifting of the COVID-19 vaccine mandate, private sector employers will have full discretion to decide whether their employees must be vaccinated against COVID-19 to enter the workplace. In Mayor Adams's announcement, he encouraged employers to implement their own vaccination policies for employees. It should be noted, the COVID-19 vaccination mandate is still in effect for public sector employees.