New York State Prohibits Employee Discrimination Over Reproductive Health Decisions
On November 8, 2019, Governor Andrew Cuomo expanded the list of protected categories under existing New York City Human Rights Law by signing the New York Reproductive Choice Law. Under this provision, employers are prohibited from discriminating against employees or their dependents for their reproductive health decisions. Specifically, the law prohibits employers from accessing personal information about an employee or dependent's "use or access of a particular drug, device or medical service without the employee's prior informed affirmative written consent." Further, employers cannot retaliate against or treat an employee differently because they "use or access a particular drug, device or medical service."
New York Labor Law already protects employees from discrimination based on sex, sexual orientation, and domestic-violence victim status.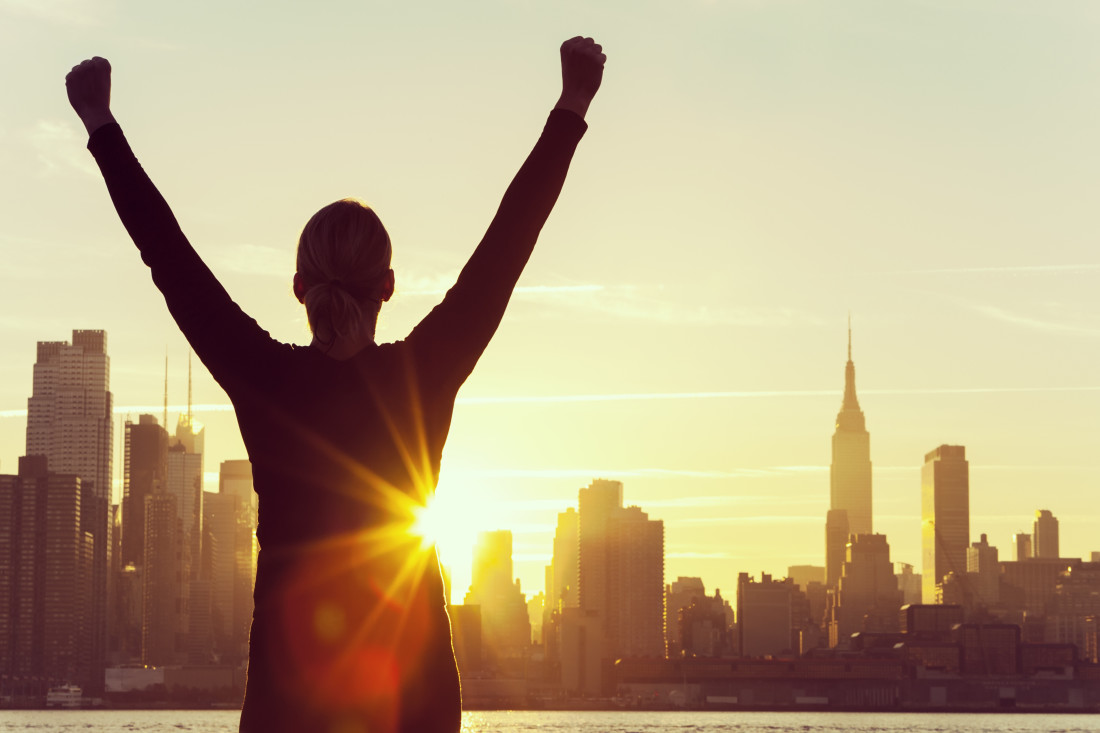 Over the course of 2019, New York has put a number of laws into place to protect victims of sexual harassment and address pay equity. While this particular provision does not use the words "abortion" and "contraception," they are clearly covered as "reproductive decisions" that an employee or their dependent may choose.
New York employer handbooks must include a reference to New York Labor Law and outline the rights and remedies this new section provides. Damages for violating the law include back pay, loss of employee benefits, and reasonable attorney's fees and costs. Liquidated damages and injunctive relief are also available. While the required annual anti-harassment training is already on the books in New York, employers should review their handbooks and set up training for 2020 as soon as possible.
Search

Subscribe via Email


Subscribe to this blog's feed

Follow us on Twitter
Blog Editors