NLRB Announces Final Joint Employer Rule
Following in the footsteps of the U.S. Department of Labor, the National Labor Relations Board (NLRB) announced its Final Rule regarding joint employment. While the NLRB rarely engages in rulemaking, it deemed it necessary in this instance to provide clarity and predictability regarding joint employment. Effective April 27, 2020, the Final Rule rescinds the current test which went into effect in 2015 and reverts back to the prior analysis. This impacts all employers, particularly in the context of collective bargaining, staffing companies, and franchisers.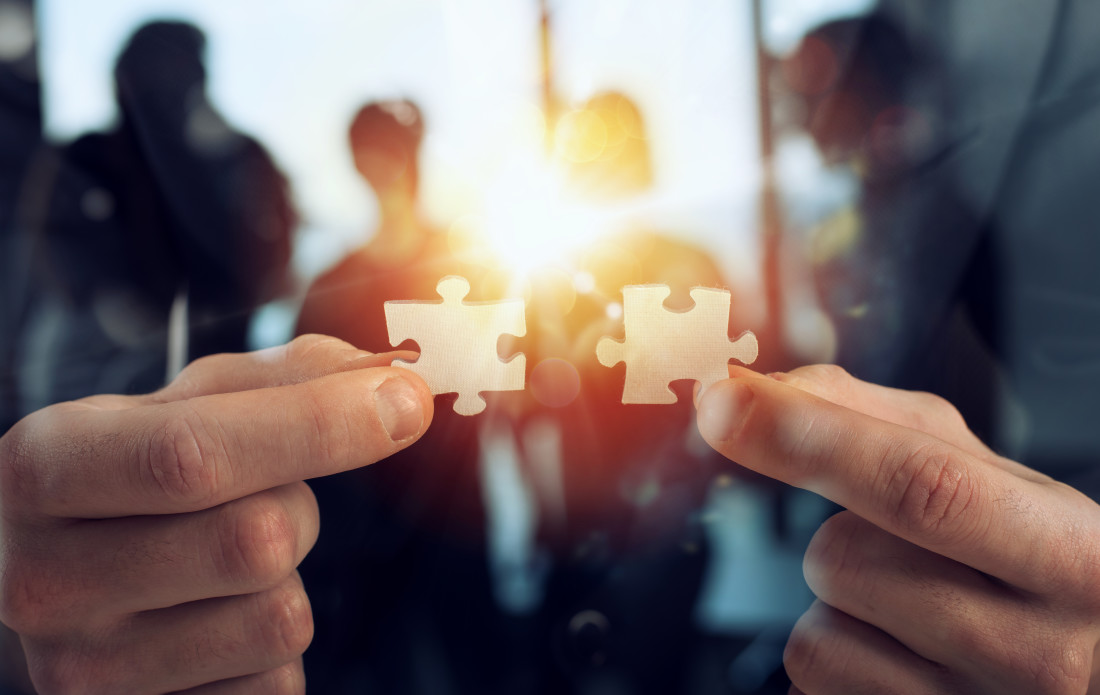 Such an analysis looks at whether an employer exercises "substantial direct and immediate control" over one or more essential employment terms and conditions—e.g. hiring, disciplining, wages, benefits, hours, supervisor, or direction—of another business entity's employees. If it does, the entities are joint employers.
The Final Rule defines "substantial direct and immediate control" as "direct and immediate control that has a regular or continuous consequential effect on an essential term or condition of employment of another employer's employees." This threshold is higher, and the NLRB makes it clear that indirect, sporadic, or isolated control is insufficient.
Notably, 17 states have already sued to halt the enforcement of the Department of Labor's Final Rule on joint employment. Despite initial uncertainty, employers should evaluate whether they may be considered to be a joint employer under the new Department of Labor and NLRB Final Rules.
Search

Subscribe via Email


Subscribe to this blog's feed

Follow us on Twitter
Blog Editors