NLRB Provides Section 7 Guidance to Employers Regarding Drafting of Arbitration Agreements
There is an ongoing tension between the National Labor Relations Board (the "Board") and employers who seek to expand the use of an arbitration forum to resolve employment disputes. The U.S. Supreme Court has continued to endorse the idea that arbitration is both an important part of national labor policy and a reasonable alternative to litigation in court for employment-related disputes. As the Board issues new opinions and interprets guidance from the Supreme Court, employers are in a position to gain better insight and avoid problematic drafting mistakes in arbitration agreements.
Take, for instance, Beena Beauty Holding, Inc., 368 NLRB No. 91, where the employer, Beena Beauty, maintained an arbitration agreement which never referred specifically to the National Labor Relations Act (NLRA) or the right to file charges before the Board, but the policy did state broadly that the arbitration provision applied generally to all employment claims, and only expressly excluded unemployment and worker's compensation claims. The Board addressed the issue of whether the arbitration agreement used by Beena Beauty unlawfully restricted access to the Board and its processes.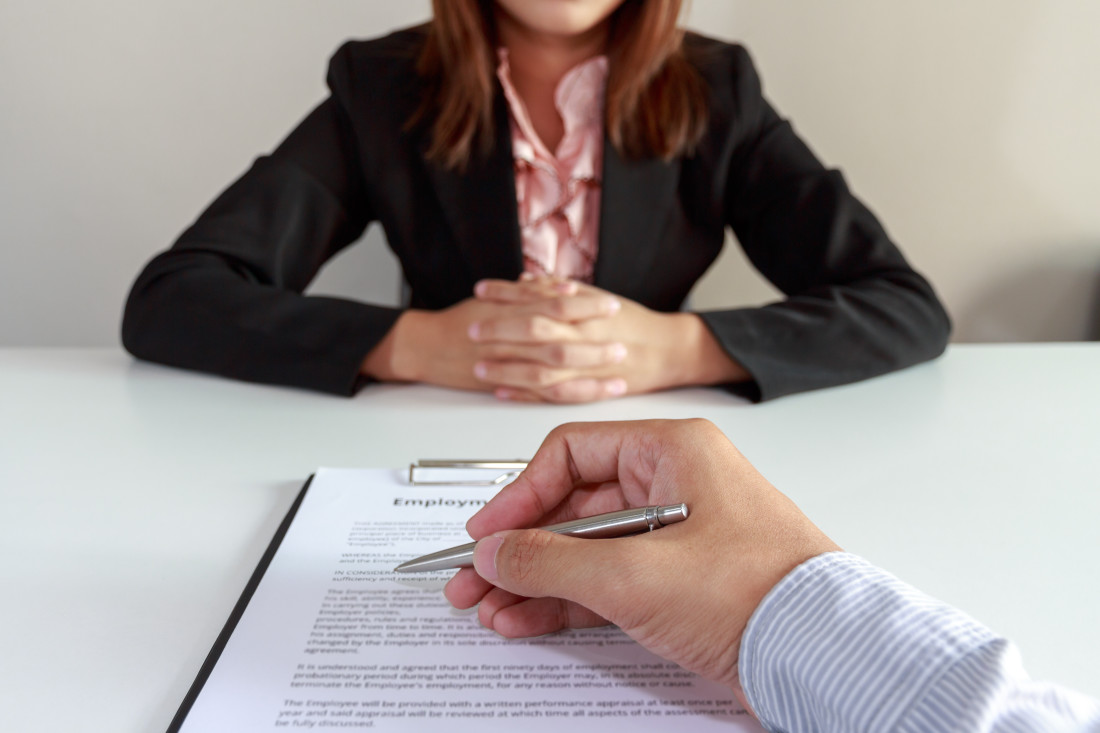 Ultimately, the Board found an arbitration provision did unlawfully interfere with employees' Section 7 rights, because a reasonable employee might construe it as restricting access to the Board's processes.
In deciding Beena Beauty, the Board discussed its decision in Boeing, 365 NLRB 154, noting that a facially-neutral rule or policy must be evaluated in such a way as to strike a proper balance between the asserted business justifications for the rule, and the intrusion on employee rights in light of the NLRA and its policies. Under this rule—and consistent with Lutheran Heritage Village-Livonia, 343 NLRB 646 (2004)—agreements explicitly prohibiting filing claims with the NLRB are unlawful. In this case, however, there was no express prohibition on any Board filing. Therefore, the Board proceeded to analyze whether the language would lead a reasonable employee to believe they were prevented or restricted from filing charges with the Board. In doing so, the Board commented favorably on agreements which include appropriate savings clauses which operate to allow any current or former employee to file a charge with the Board.
When drafting arbitration provisions, even for workplaces which are not unionized, employees should retain the ability to file unfair labor practice charges with the Board and participate in Board administrative proceedings. Language expressly stating that employees will have rights to go to the Board, and file charges if appropriate, increases the likelihood that an employer's arbitration agreement will pass muster before the Board.
Search

Subscribe via Email


Subscribe to this blog's feed

Follow us on Twitter
Blog Editors