President Obama Proposes to Expand Overtime to over five Million Salaried Workers
On June 29, 2015, President Obama unveiled a dramatic change to the country's overtime pay law in an opinion piece published by the Huffington Post. The president's proposal seeks to extend overtime protection to nearly 5 million employees by raising the minimum threshold for guaranteed overtime pay from an annual salary of $23,660 to $50,440. Employees falling within the expansion would be guaranteed time-and-a-half for all hours worked over 40 hours in a week; in other words, if the rule takes effect as intended, the President will in one fell swoop have reverted a massive subsection of middle-income workers from exempt to non-exempt status, thereby entitling them to overtime pay. Further, going forward, the rule would link the minimum exemption salary to inflation levels, with the goal of avoiding another severe adjustment such as this in the future.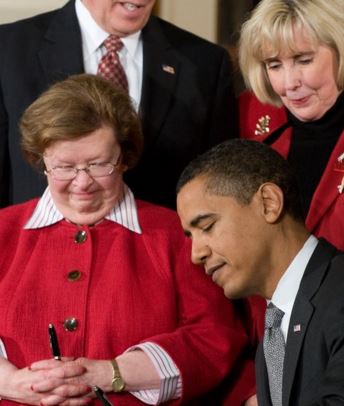 "[The proposed rule] is good for workers who want fair pay, and it's good for business owners who are already paying their employees what they deserve — since those who are doing right by their employees are undercut by competitors who aren't," the president wrote.
Notably, not included in the proposed rule (available here for those interested is the administration's 300-page report and defense of the rule) was any modification of the "duties" associated with the various FLSA exemptions, which the administration had suggested as a possible strategy. Regardless, employers are expected to challenge the rule, which is intended to take effect in 2016, arguing they will be forced to cut back on jobs and/or available hours.
Already, for example, the National Retail Federation has argued the expansion will add to employers' costs, reduce productivity and, ultimately, hinder job creation. Similarly, the Society for Human Resource Management released a statement, saying the proposed rule could have the "unintended effect of moving potentially millions of employees from salary to hourly" and that changes to the overtime regulations would limit "workplace flexibility" for both employers and employees.
The President intends to formally announce the proposed rule while on a trip to battleground state Wisconsin. Hinshaw & Culbertson attorneys will undoubtedly have more analysis and guidance on this issue as details are made available.
Search

Subscribe via Email


Subscribe to this blog's feed

Follow us on Twitter
Blog Editors