Electioneering at the Water Cooler: Protections and Pitfalls of Politics in the Workplace
With the 2020 U.S. Presidential Election less than a year away, political conversations and activities are seeping into almost every aspect of daily life—even the workplace. While discussions on the topic can be harmless, they may also be heated. The Seventh Circuit's decision in Daza v. State of Indiana serves as a cautionary tale and reminder to both public and private employers to proceed with caution when it comes to politics in the workplace.
Factual Background
Peter Daza worked for the Indiana Department of Transportation (INDOT) for more than 20 years. He had not received any formal discipline until after a change in INDOT leadership in September 2009, when a former Indiana State Representative—whose political affiliation was different than Daza's—was appointed above Daza in INDOT's chain of command. In 2011, Daza voiced his concerns to a supervisor that a coworker was denied a promotion because of his political affiliation. Then in 2013, Daza complained about the former Representative's misuse of public office. One month later, Daza received his first written reprimand for insubordinate and defiant behavior for refusing to answer calls on his INDOT-issued cellphone after business hours during an unusually busy period. Over the next two years as Daza continued to voice his concerns—which included defending this same coworker and discussing his mother's letter to the editor of a regional newspaper criticizing then-Indiana Governor Mike Pence's stance on immigration in the workplace—INDOT supervisors and human resources began to take issue with his attitude, behavior, and professionalism. In December 2015, citing arrogant and insubordinate behavior, Daza's supervisor terminated his employment.
Daza filed suit against the State of Indiana and various INDOT employees, claiming that the defendants violated his First Amendment rights by discriminating and retaliating against him for his political affiliation and activities pursuant to 42 U.S.C. § 1983. The U.S. District Court for the Southern District of Indiana granted summary judgment for the defendants on all claims. Daza appealed the district court's grant of summary judgment on his Section 1983 claim to the Seventh Circuit Court of Appeals.
The Court's Legal Analysis
The Seventh Circuit held that Daza failed to show his alleged protected activity motivated his firing. To show that protected conduct was a motivating factor in the employer's action, an employee must demonstrate a causal connection between their conduct and the employer's action.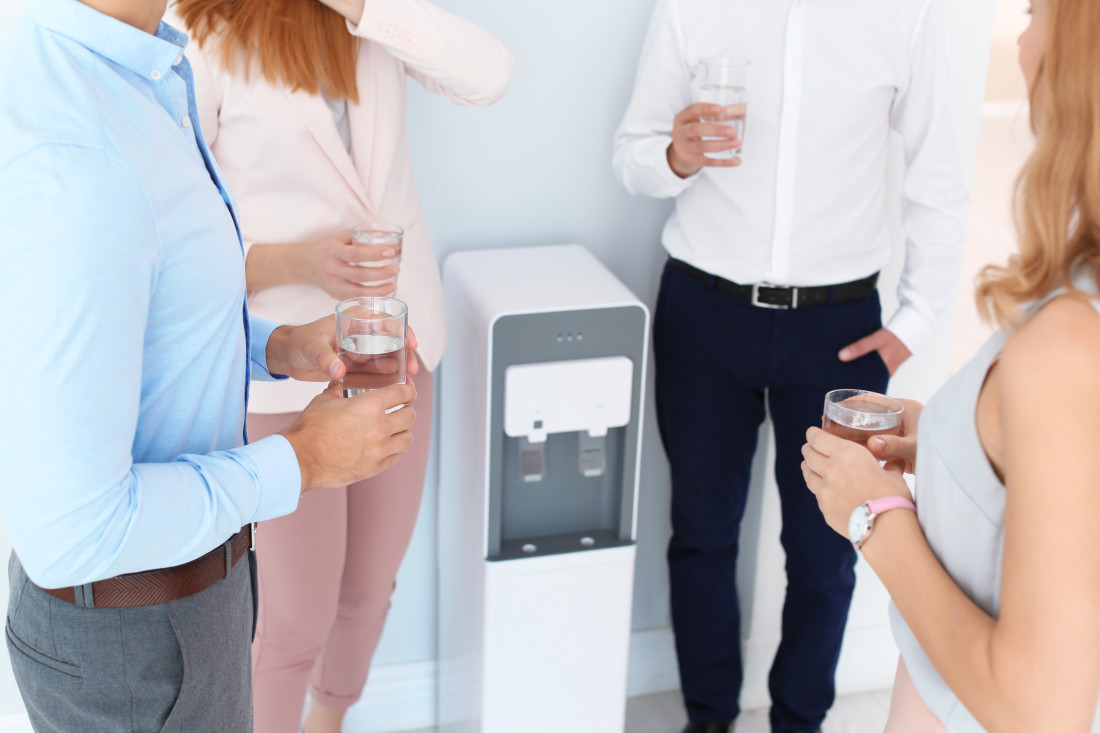 A threshold issue when establishing a causal connection is showing that the employer was aware of the constitutionally-protected conduct. If the employer was aware of the employee's protected conduct, the employee may establish a causal connection using suspicious timing alone, but only when the employer's action follows close on the heels of the employee's protected conduct. If suspicious timing alone is insufficient to carry the day for the employee, they must point to other evidence to support the inference of a causal connection.
Daza claimed three protected political acts motivated his firing: (1) his defense of his coworker, a Democrat, (2) his mother's letter to the editor criticizing a Republican Governor, and (3) his status as a Democrat. In response to each of the alleged motivating political acts, the Seventh Circuit found that Daza could not establish a casual connection as related to the defense of his coworker and his mother's letter to the editor. On the issue of Daza's political affiliation, the Seventh Circuit held that while it is protected by the First Amendment, Daza must be able to demonstrate that his political affiliation was a motivating factor in his termination. Despite Daza pointing to numerous negative events that he perceived as occurring because of his political affiliation, the Seventh Circuit found that Daza could not establish—other than through speculation—that these events and, ultimately, his termination were motivated by his political affiliation.
Conclusion
While the State of Indiana was successful in proving Daza's discipline and termination were not motivated by his political affiliation and activity, this case serves as an important reminder to employers in the public and private sector alike. In the public sector, under Section 1983 and the First Amendment, employees are protected from adverse employment action motivated by their political affiliation or activity. This means that even though an employee's political beliefs or activities may be contrary to those of their supervisor, they cannot be a factor for employee discipline or termination. As such, supervisors should avoid debating or discussing politics with their employees.
Pursuant to 42 U.S.C. § 1983 and the First Amendment, public employers are prohibited from taking adverse employment actions against employees because of the employees' political affiliations or political activities. Although these protections, do not apply to private employment, some states and cities—like New York and California, and Seattle and Madison—have opted to apply them within the private employment sector. In states or municipalities that do not provide these protections, employees may be without recourse if they are disciplined for getting on a political soapbox at the water cooler.
In the private sector, employers should be aware of the laws that impact their operations. Similar to the public sector, state laws or local ordinances may prohibit adverse action motivated by an employee's political affiliation or activities. Regardless of the sector, employers should be conscious about political discussions or activities occurring in the workplace, as they may lead to division and perceived harassment amongst employees.
Search

Subscribe via Email


Subscribe to this blog's feed

Follow us on Twitter
Blog Editors