Texas Governor Greg Abbott Issues Executive Order Prohibiting Mandatory Vaccination Policies
This week, Texas Governor Greg Abbott handed out the nation's most extensive ban against mandatory COVID-19 vaccination policies. Executive Order No. GA-40 prohibits any Texas employer from issuing COVID-19 mandates for employees or consumers. Specifically, the Order disallows any "entity" from compelling receipt of the COVID-19 vaccine for persons – employees or consumers – "who object to such vaccination for any reason of personal conscience, based on religious belief, or for medical reasons, including prior recovery from COVID-19."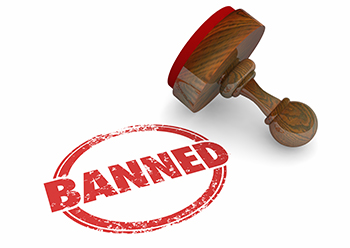 The Order directly contradicts current mandates adopted by health providers and the federal government for its employees. The Order also flies in the face of President Biden's plan to issue regulations mandating vaccinations for all employers. This clash will set up a legal battle that will likely make its way to the U.S. Supreme Court.
As it currently reads, the fine for violating the Order is $1,000.
What should employers do?
Review current vaccination or return to work policies. Policies that encourage vaccination or even incentivize vaccination will not run afoul of this Order.
Modify mandatory vaccination policies that apply to Texas workers while the Order makes its way through the legal system. The modification can be as simple as allowing a broader group than before to object to the vaccine for reasons of "personal conscience," "religious belief," "medical reasons," or from prior recovery from COVID-19.
Remember that compliance with federal OSHA and EEOC regulations is still required.