Texas Two-Step: State Passes Employee-Friendly Legislation
The 2021 regular session of the Texas Legislature produced two employee-friendly bills that found their way to the Governor's desk and were signed into law. Both laws will go into effect on September 1, 2021.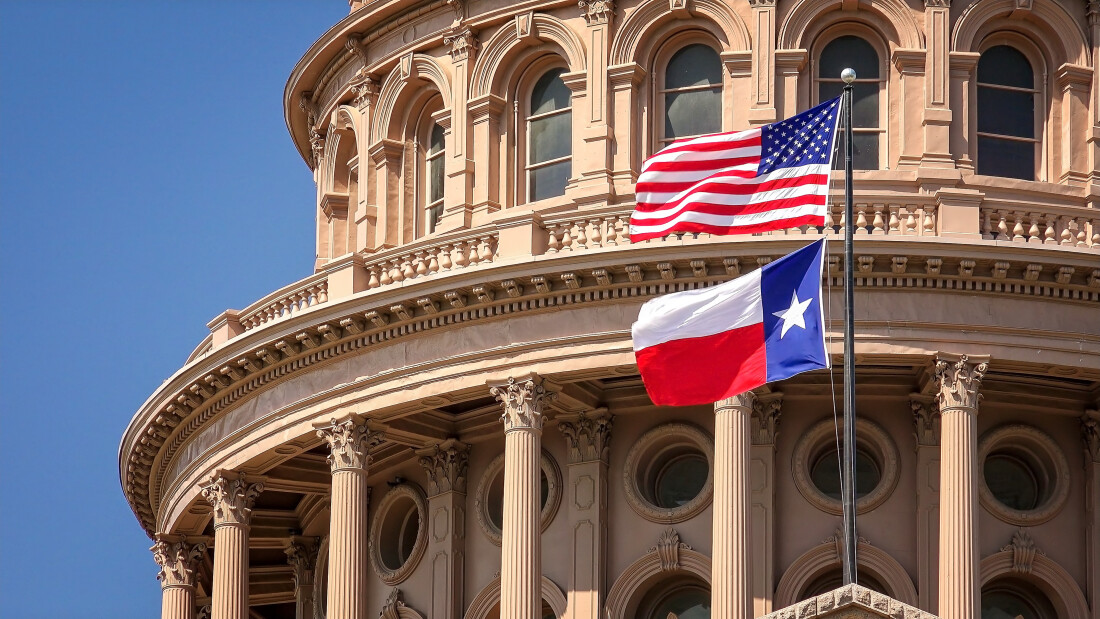 The first was Senate Bill 45, which makes sexual harassment by any employer who employs one or more employees an unlawful employment practice. The law defines what constitutes sexual harassment and largely tracks Federal Title VII. Prior to SB 45, sexual harassment was not specifically defined by Texas law; rather, the Texas Workforce Commission (TWC) enforced claims of sexual harassment under Title VII—as an aside, in 2015 Texas passed a law that specifically prohibits sexual harassment of an unpaid intern.
An important distinction between the newly enacted law and Title VII is the requirement for employing only one employee versus 15. Further, it will now be considered unlawful if an employer or its agents or supervisor knew—or should have known—that sexually-harassing behavior was occurring and failed to take immediate action. It will be interesting to watch the courts weave this new law on sexual harassment into the current system.
The second bill, House Bill 21, expands the deadline for employees to submit claims to the TWC. Prior to enactment, claimants alleging discrimination or harassment in the workplace only had 180 days to submit their claim to the TWC. By signing the bill into law, the Governor expanded the submission time period to align with the Equal Employment Opportunity Commission's (EEOC) 300-day deadline. Now Texans will be able to choose whether to file with the TWC or EEOC at any time before the 300-day expiration.
While the special session may be shut down, these two new laws are worth noting for employers and employees alike. More to come once we see some impact.