The Suggestion Box: Useful Management Tool or Unlawful Solicitation of Grievances
T-Mobile USA, Inc. ("T-Mobile") in 2015 created T-Voice, a nationwide program through which customer service representatives could submit "pain points" regarding certain aspects of the job, including ideas to improve customer service. The majority of these pain points addressed customer service issues, such as billing, fraud procedures, access to computer programs, and at times, the type of music customers were subjected to while on hold. Some of the suggestions have led to action being taken by T-Mobile, like requests for device-charging stations, which resulted in T-Mobile installing three stations.
For at least six years prior to the rollout of T-Voice, the Communication Workers of America, AFL-CIO ("Union") was engaged in efforts to organize T-Mobile's customer service representatives. However, the Union never filed a petition to represent the T-Mobile employees. Believing that T-Voice involved the unlawful solicitation of grievances and constituted a "labor organization" under the National Labor Relations Act (NLRA), the Union filed an unfair labor practice lawsuit against T-Mobile with respect to its operation of T-Voice.
The National Labor Relations Board (the "Board") ruled that T-Mobile USA, Inc.'s workplace "suggestion box," known as T-Voice, is not a labor organization under the NLRA, but rather, is a lawful program established to improve its business processes.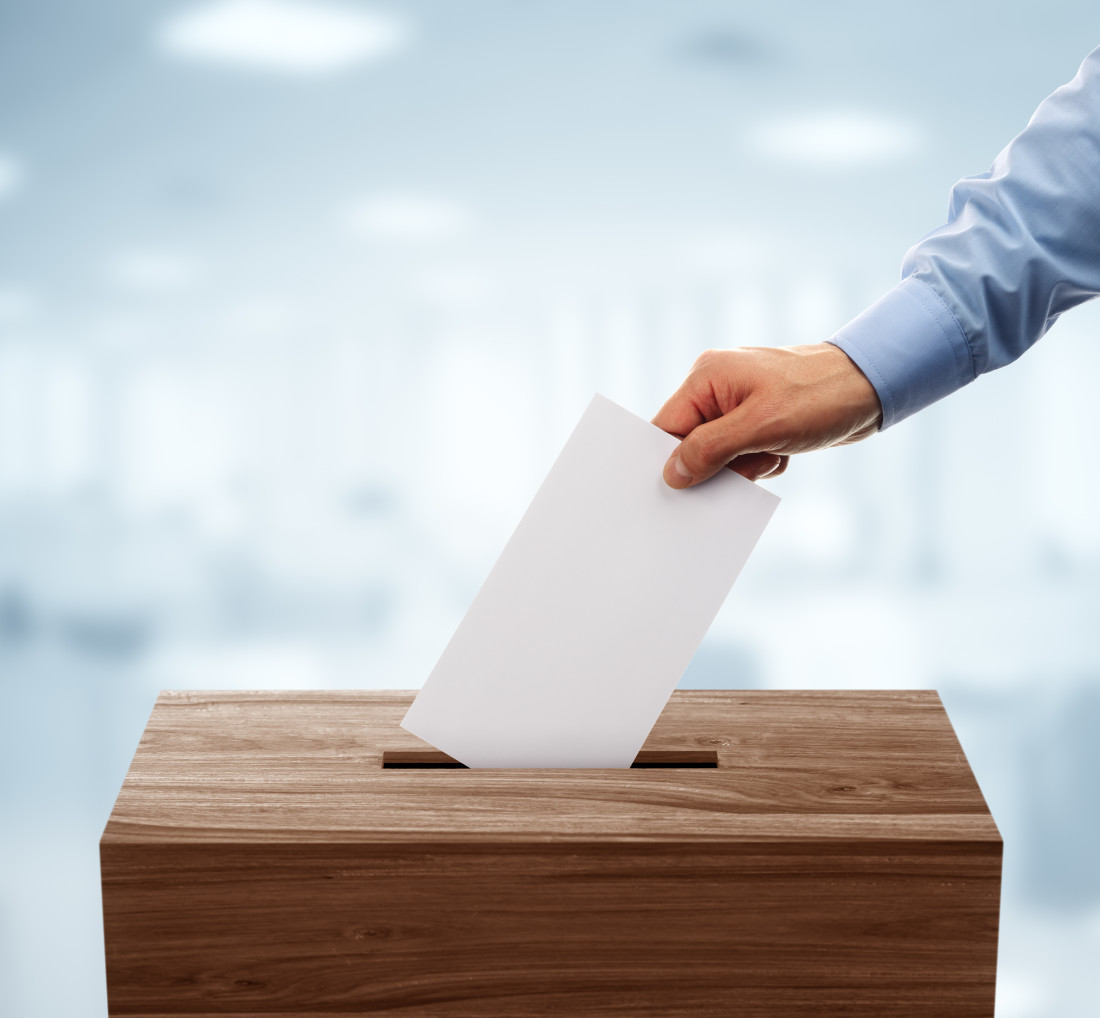 Why do unions care, especially when an employer reacts positively to employee suggestions? Unions believe such tactics by management undercut the role unions pay in the employment context. For example, to the extent an employer can present solutions to employee grievances on its own, employees may conclude they do not need a union to address their workplace issues. Moreover, unions typically see the presentation of employee grievances as a critical role they would play as the exclusive bargaining representative of the employees.
Section 8(a)(2) of the NLRA makes it an unfair labor practice for an employer to dominate or interfere with the formation or administration of any labor organization. In T-Mobile USA, Inc., NLRB No. 81 (2019), the Union contended that T-Mobile, through its solicitation of grievances—and addressing those grievances—usurped a traditional function of unions and interfered with the employees' rights under Section 7 of the NLRA to organize for purposes of collective bargaining.
So, did the T-Voice system constitute unlawful behavior on the part of T-Mobile? Section 2(5) of the NLRA defines "labor organization" as "any organization of any kind . . . in which employees participate and which exists for the purpose of dealing with workplace issues, including grievances." Twenty-seven years ago, in Electromation, Inc., 309 NLRB 990 (1992), the Board held that an employee group is a labor organization if (i) the employees participate; (ii) the organization exists, at least in part for the purpose of "dealing with" the employer; and (iii) these dealings concern terms or conditions of employment. It should be noted that the phrase "dealing with" is broader than negotiations in the commonly understood context of labor relations.
Citing Electromation, the Board made it clear that a violation of 8(a)(2) is not triggered by a "suggestion" box procedure where employees make specific proposals, because such a unilateral mechanism does not constitute "dealing with" the employees, and the proposals typically are made individually and not as a group. As a general rule, if an employer gathers information and does what it wishes with it without any proposals from the committee, then then the "dealing with" element is not met.
Here, the Board dismissed the General Counsel's complaint, finding that the General Counsel failed to sustain its burden of proving that T-Voice constitutes a labor organization. Specifically, the General Counsel failed to demonstrate the requisite "dealing with" between T-Voice representatives and management. Instead, the Board found that T-Voice functioned more like a traditional suggestion box, which is not unlawful. The T-Voice representatives did not evaluate individual suggestions or operate as a group to make proposals to management. However, the Board did recognize that employee committees could "deal with" employers by analyzing proposals and recommending which ones should be addressed by management, but that was not the case in this matter.
An employee suggestion box remains a reasonable mechanism to obtain employee input and opinion on matters of importance. However, employers should be careful not to establish "committees" of employees who will evaluate the proposals and decide which ones to bring to management's attention. Employers also should be careful not to negotiate or "deal with" with any internal committee about how suggestions will be implemented. Employers should always act unilaterally with respect to any suggestions raised by their employees.
Search

Subscribe via Email


Subscribe to this blog's feed

Follow us on Twitter
Blog Editors