Proclamation by Trump Administration Will Have Major Impact on Employer-Sponsored Immigration
On June 22, 2020 President Trump signed a Proclamation suspending certain immigration applications and entry into the United States which will dramatically—albeit temporarily—impact the landscape of employer-sponsored immigration. Subject to limited exceptions, the suspension applies to foreign workers in the H-1B, H-2B, L-1, and J-1 visa categories, as well as their dependents, and is effective from June 24 to December 31.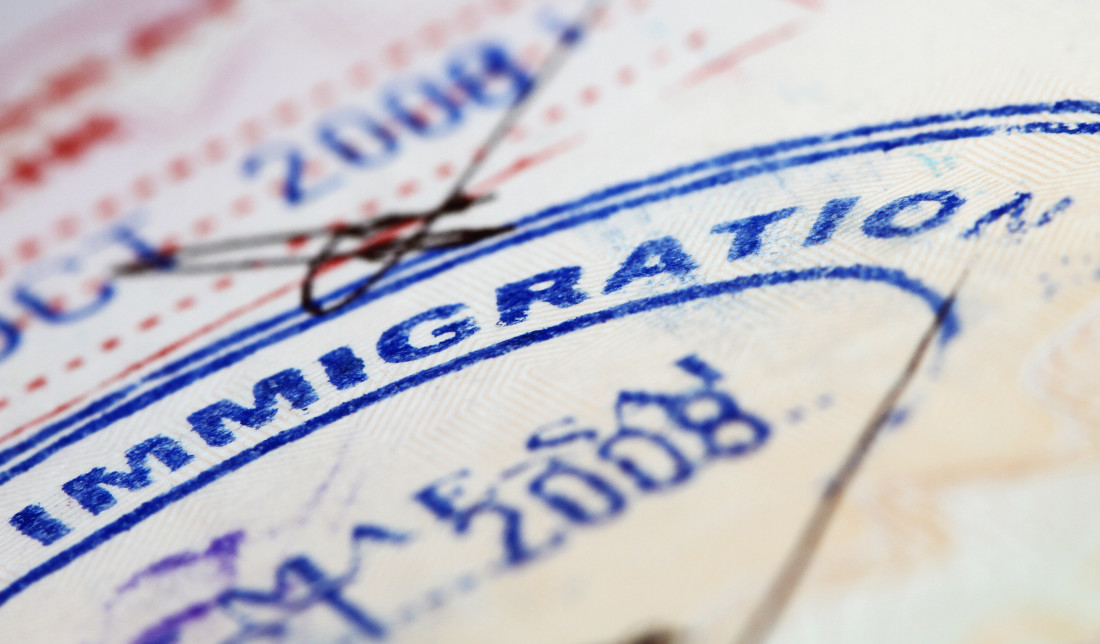 The Proclamation intends to protect U.S. workers from further job loss due to the COVID-19 pandemic. Importantly, it applies to applicants and workers outside of the U.S., not those already approved or seeking renewal in the country. Further, the Proclamation provides for discretionary waivers for foreign nationals whose entry is beneficial to the national interests of the U.S. We expect additional guidance regarding such waivers in near future, but generally anticipate that they will be difficult to obtain.
President Trump also ordered the Department of Homeland Security to issue regulations heightening the requirements associated with the employer-sponsored H-1B visa category and permanent resident EB-2 and EB-3 visa categories. These regulations are expected to have a broad impact on the future of employer-sponsored immigration petitions.
Any employer with plans to sponsor foreign nationals may be unable to do so as a result of this Proclamation. Employers are encouraged to seek legal counsel to consider alternatives, which may include the aforementioned waiver or optional practical training—a program not impacted by the Proclamation. Finally, employers should continue to monitor the status of the Proclamation, as we expect its legality to be challenged in the courts.
Search

Subscribe via Email


Subscribe to this blog's feed

Follow us on Twitter
Blog Editors