CDC Guidance Establishes the Bar for Workplace Safety and OSH Act Compliance Related to COVID-19
Throughout the COVID-19 pandemic, employers have had to keep abreast of evolving or incomplete government guidance, all while trying to discern for themselves the most prudent way to handle employee leaves, pay, workload, and safety.
The Occupational Safety and Health Administration (OSHA) and the Centers for Disease Control (CDC) have now worked together to produce a "Guidance on Preparing Workplaces for COVID-19." This guidance is explicitly "advisory in nature" and "informational in content," and "not a standard or a regulation." Nevertheless, the guidance provides helpful information about how the agencies view the methodology of COVID-19 transmission, exposure risks and classifying worker exposure, and what to do to protect workers. The U.S. Department of Labor (DOL) provided similar advice in an April workplace poster. Efforts addressed include personal protective equipment (PPE), engineering controls (e.g. barriers), and administrative controls (e.g. monitoring, training, flexible hours, or telework).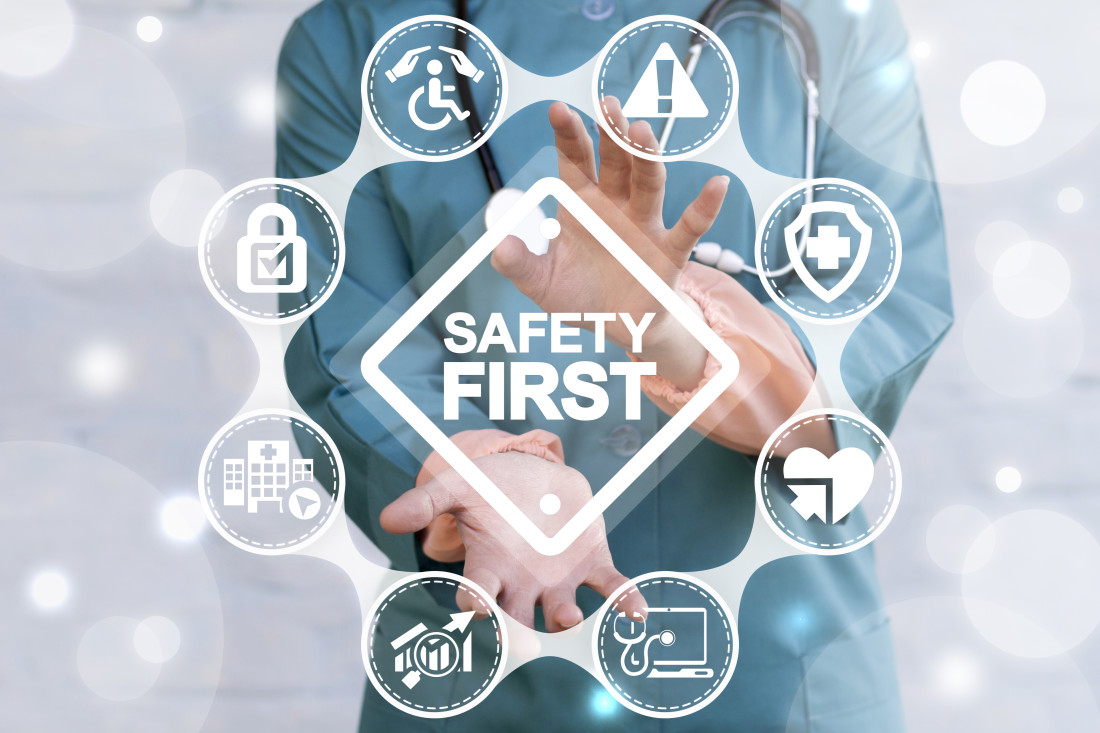 While OSHA has not issued specific regulatory guidance on complying with safety standards related to the pandemic, employers should be aware of their continuing obligations under the OSH Act's "General Duty Clause." This provision requires employers to provide each worker "employment and a place of employment, which are free from recognized hazards that are causing or are likely to cause death or serious physical harm."
In order to best comply with the General Duty Clause as the pandemic has progressed, employers should follow guidance issued by the CDC and DOL, as well as state and local guidance or rules regarding workplace safety on issues like social distancing or masks.
In Attachment 1 of its newest enforcement guidance, OSHA makes a clear connection between the guidance provided by these other agencies and compliance with the OSH Act's General Duty Clause. It appears that while OSHA has not issued specific standards relating to protecting against COVID-19 in the workplace, it is viewing following other guidance from other agencies as setting the bar for whether the General Duty Clause is met.
Regarding the use of CDC recommendations, OSHA states that "the most current CDC guidance should be consulted in assessing potential workplace hazards and to evaluate the adequacy of an employer's protective measures for workers." Adding that, "[w]here the protective measures implemented by an employer are not as protective as those recommended by the CDC," OSHA will consider whether employees are exposed to a recognized hazard and whether there are feasible means to abate that hazard.
This direction is most helpful for employers currently on the fence about what exactly they should do, especially with respect to employees who have not had to face such risks previously. However, employers with employees who already face specific risks and have existing OSHA standards—including those concerning airborne pathogens, respirator use, etc.—should continue to follow those standards.
Search

Subscribe via Email


Subscribe to this blog's feed

Follow us on Twitter
Blog Editors