EEOC Announces Due Date for Collection of 2017 and 2018 EEO-1 Race, Gender, and Ethnicity Pay Data, DOL Files Appeal
The EEOC is immediately reinstating the revised EEO-1 pay data survey previously put on hold by the Office of Management and Budget (OMB), even as the U.S. Department of Labor seeks to challenge the court ruling that mandated the data collection. The deadline for filing Component 2 data for calendar years 2017 and 2018 will be September 30, 2019. The EEOC will begin collecting Component 2 data sometime in mid-July, but the precise date is still unknown. The EEOC will notify filers of the opening date "as soon as it is available."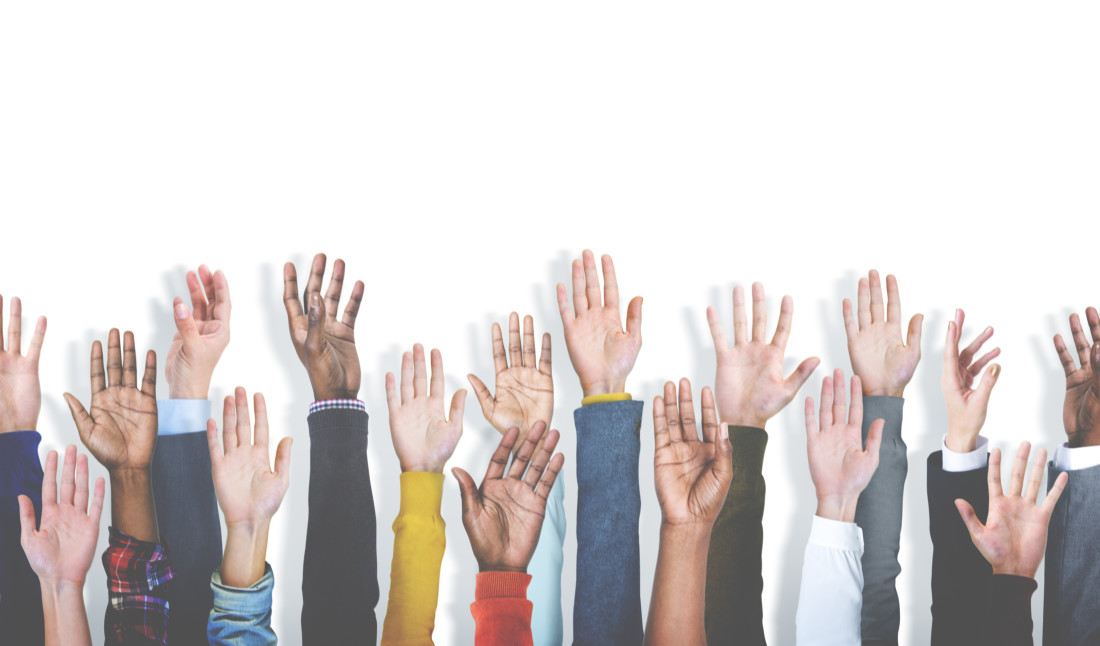 Component 2 requires employers to report W-2 wage data and hours worked for employees by race, gender, and ethnicity within 12 specified pay bands. This new pay data component was first proposed in January 2016; however, in August 2017, the OMB issued a stay on the EEOC's collection of these expanded collection requirements. The National Women's Law Center and the Labor Council for Latin American Advancement then filed suit, challenging the OMB's decision in federal district court. In March of this year, the district court reinstated Component 2 data collection, and last week it set the September 30, 2019 filing deadline. On May 3, 2019, the DOL appealed the court's ruling reinstating Component 2 data collection.
Notwithstanding the DOL appeal, the EEOC has directed employers to prepare as though the September deadline applies, stating in a press release: "The filing of this Notice of Appeal does not stay the district court orders or alter EEO-1 filers' obligations to submit Component 2 data. EEO-1 filers should begin preparing to submit Component 2 data as described above."
Note that Component 1, which EEO-1 filers have provided for years, requires employers to report the number of employees it employs in specified job categories by race, gender, and ethnicity. The deadline for filing Component 1 data remains May 31, 2019. Employers can submit that data now via the EEO-1 online portal.
The eventual outcome on Component 2 data collection remains unclear. However, EEO-1 filers will be best advised to follow the EEOC's directive and assume Component 2 data will be due on or before September 30, 2019.
Search

Subscribe via Email


Subscribe to this blog's feed

Follow us on Twitter
Blog Editors