NLRB to Propose Rule Extending Employer Property Rights
Several recent decisions by the National Labor Relations Board (NLRB) have analyzed the balance between employer property rights and union organization rights under the National Labor Relations Act (NLRA). These decisions appear to shift the balance in favor of employers. It is anticipated that the NLRB will propose a rule in the near future clarifying employer property rights in light of the recent decisions that have significantly modified past precedent.
In the June case UPMC and its Subsidiary, UPMC Presbyterian Shadyside, the NLRB found that as long as an employer does not discriminate between treatment of nonemployee union representatives and other nonemployees, it can limit what types of activity occur on its property even if the property is open to the public for other reasons. In reaching this conclusion, the NLRB overruled precedent that discrimination can be established under the NLRA by simply demonstrating that non-employee union representatives were denied access to a public area on private property. Consequently, employers may now eject union organizers using public space if they are engaged in activity that would otherwise be prohibited, such as solicitation or the distribution of materials.
The NLRB continued to evaluate employer property rights in Bexar County Performing Arts Center Foundation. In this related August decision, the NLRB concluded that a property owner may legally remove off-duty contractor employees if they seek to engage in activity under Section 7 of the NLRA, unless such contractor employees regularly and exclusively work on the property and have no other reasonable means to communicate their message.
Finally, in September, the NLRB went even further and concluded that an employer may remove non-employee union representatives from its property if such representatives are seeking to solicit customers in Kroger Limited Partnership Mid-Atlantic.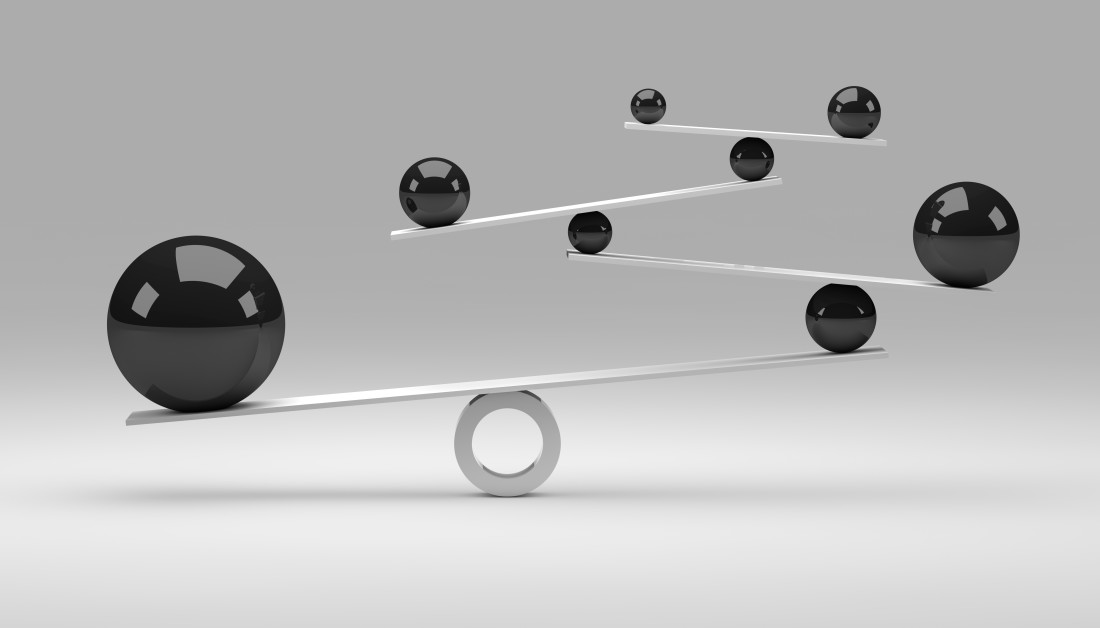 To reach this conclusion, the NLRB adopted a new standard that focuses on whether activities in question are of a similar nature. For example, the NLRB distinguished non-employee Girl Scouts soliciting grocery customers for cookie sales from non-employee union representatives soliciting customers to boycott the store, deeming the two examples of solicitation to be different enough so as to make it legal for the employer to permit the former and prohibit the latter. This decision in particular, which we discussed in an earlier blog post, should give employers peace of mind when approving charitable or civic activity solicitation requests. Under the precedent established, such activities do not by themselves open the door to union solicitation on employer property. When evaluating requests, employers should consider the purpose of the activity and strive for consistency.
Given the complexity of this trio of cases and other related decisions, the NLRB intends to propose a rule to clarify employer property rights in accordance with Section 6 of the NLRA and the Administrative Procedures Act. The rule will address both non-employee union organizers and regular employees. The NLRB has yet to issue a formal Notice of Proposed Rulemaking. Once it does, a period of public comment will follow. If promulgated, such a rule would expand employer property rights for the time being, but could be subjected to a legal challenge or impacted by the future composition of the NLRB.
Employers should exercise caution both when permitting and restricting access to property so as not to inadvertently open the door (pun intended) to an allegation of an NLRA violation. Hopefully the proposed rule will provide helpful guidance for employers regarding rights and limitations.
Search

Subscribe via Email


Subscribe to this blog's feed

Follow us on Twitter
Blog Editors