The 12 Days of California Labor & Employment – Day 7 - "Cannabis use by Employee: Is discipline allowed?"
In the spirit of the season, we are using our annual "12 days of the holidays" blog series to address new California laws and their impact on California employers. On this seventh day of the holidays, my labor and employment attorney gave to me: seven swans a swimming and AB 2188.
The California Fair Employment and Housing ACT (FEHA) protects and safeguards the right and opportunity of all persons to seek, obtain, and hold employment without discrimination, abridgment, or harassment on account of race, religious creed, color, national origin, ancestry, physical disability, mental disability, medical condition, genetic information, marital status, sex, gender, gender identity, gender expression, age, sexual orientation, or military and veteran status. Reproductive decision-making is being added in 2023, as was discussed our Day 5 post earlier this week.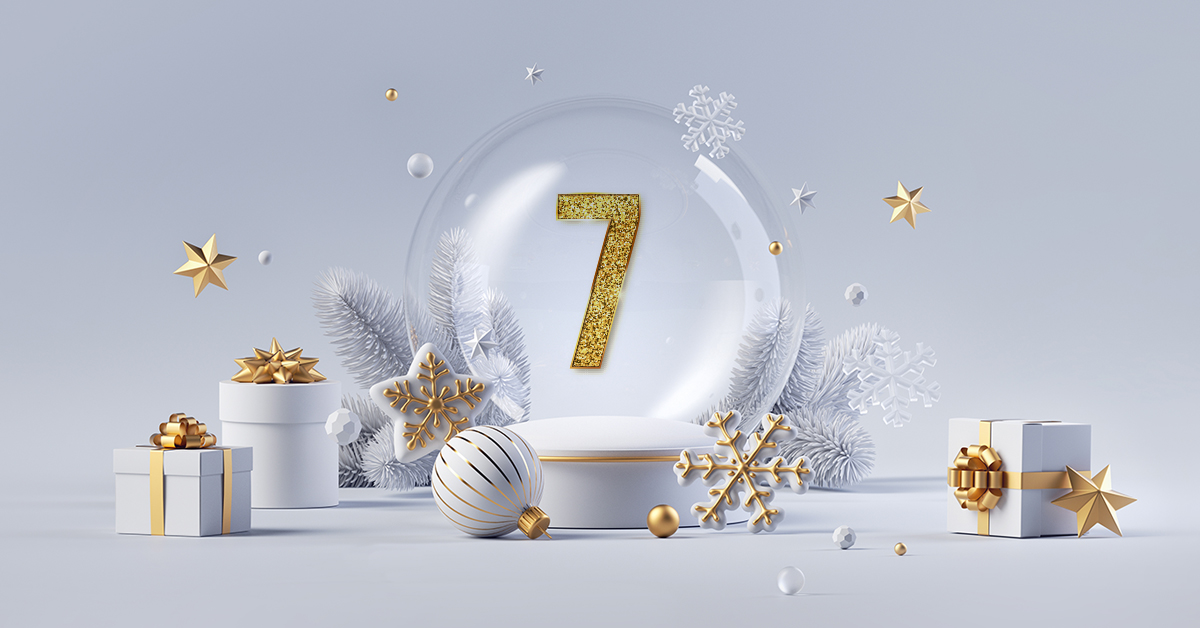 AB 2188 makes it unlawful for an employer to discriminate against a person in hiring, termination, or any term or condition of employment, or otherwise penalize a person, if the discrimination is based upon the person's use of cannabis off the job and away from the workplace, except for preemployment drug screening, as specified, or upon an employer-required drug screening test that has found the person to have non-psychoactive cannabis metabolites in their hair, blood, urine, or other bodily fluids.
AB 2188 specifically excludes employees engaged in the building and construction trades, as well as applicants and employees in positions that require a federal background investigation or clearance, as specified. This is due to safety concerns, as well as the fact cannabis is still illegal under Federal law.
Generally speaking, the intent of a drug test is to identify employees who may be impaired. While there is consensus that an employee should not arrive at a worksite high or impaired, when most tests are conducted for cannabis, the results only show the presence of the nonpsychoactive cannabis metabolite and have no correlation to impairment on the job. While recreational use of cannabis was legalized in California in 2016, employers are still allowed to require a drug-free workplace as specified in Section 11362.45 of the Health and Safety Code, or any other rights or obligations of an employer specified by federal law or regulation. In addition, AB 2188 does not prohibit an employer from discriminating in hiring, or any term or condition of employment, or otherwise penalize a person based on scientifically valid preemployment drug screening conducted through methods that do not screen for nonpsychoactive cannabis metabolites.
The language of AB 2188 also clarifies that the law in no way, preempts state or federal laws requiring applicants or employees to be tested for controlled substances, including laws and regulations requiring applicants or employees to be tested, or the manner in which they are tested, as a condition of employment, receiving federal funding or federal licensing-related benefits, or entering into a federal contract.
Employers do have some time, as this law does not go into effect until January 1, 2024. As such, employers can evaluate what type of drug testing they currently utilize and research whether they may want to possibly switch to one that does not screen for nonpsychoactive cannabis metabolites. Employers will also want to begin reviewing their workplace drug policy to address whether changes will need to be made. Please note that employers will still be able to discipline employees who possess or use cannabis on the job. AB 2188 does not mean anything goes with cannabis; rather, the bill is designed to prevent people who use cannabis on a recreational basis away from the workplace from being disciplined or terminated for off-duty use.